Why watch this film?
As Alfonso Cuarón reflected on his childhood in 'Roma' and Kenneth Branagh in 'Belfast', American filmmaker James Gray ('Ad Astra') also presents his emotional and affective memories in 'Armageddon Time'. The feature film is about a young boy living in a changing New York and coming into contact, for the first time, with the racism suffered by a schoolmate. Although the feature film does not know how to manage the theme well, it succeeds in the way it addresses the family dynamics of this boy, especially in relation to the passionate grandfather (Anthony Hopkins, in a dazzling performance). It can be said that everything Branagh failed in his memory film, Gray succeeded in 'Armageddon Time'. It may not be a truly memorable movie, but it certainly brings up some important questions and, at the right moments, caresses the viewer.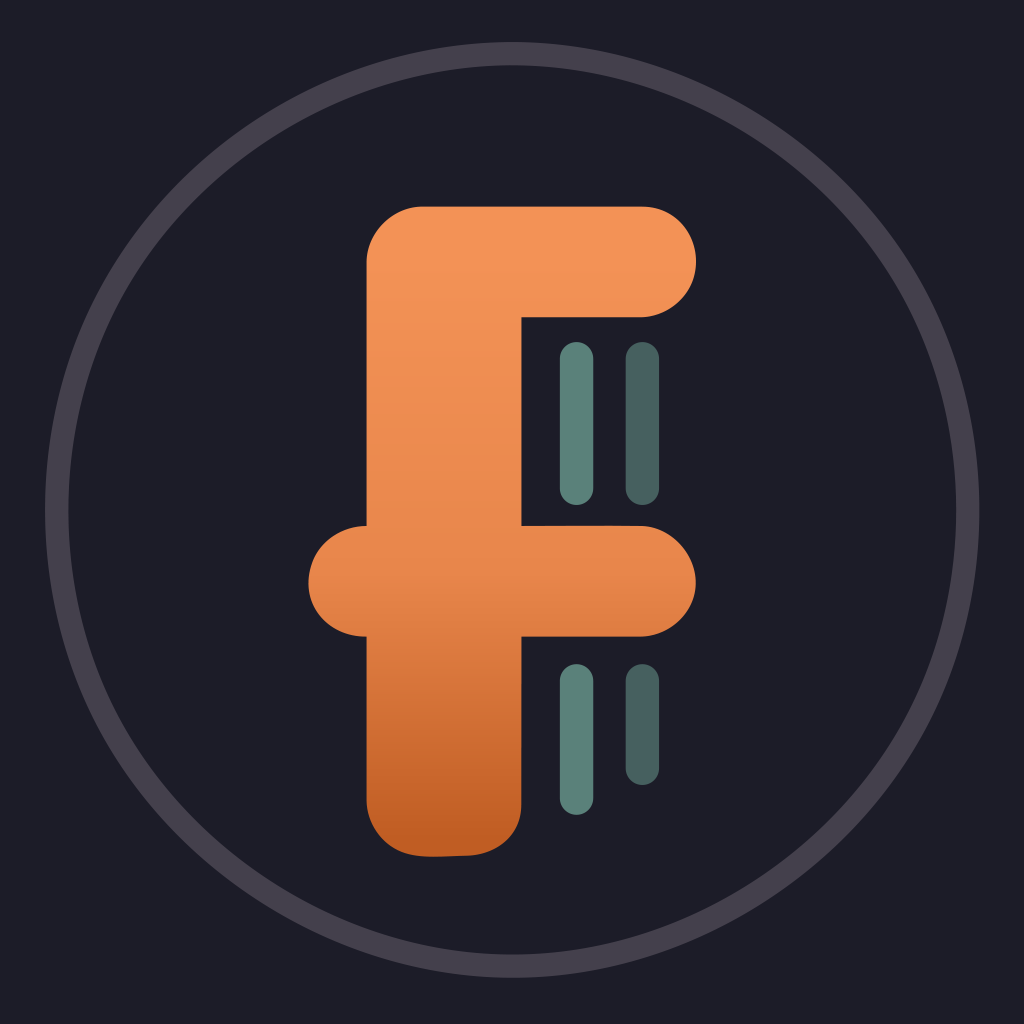 A coming-of-age story about growing up in Queens in the 1980s.
To share