Why watch this film?
Nicolas Cage was an actor who had all the potential to be one of Hollywood's biggest names, but ended up going down a questionable path. Especially after some big flops ('The Sorcerer's Apprentice' and 'National Treasure: Book of Secrets'), he ended up prioritizing dubious projects and films with no artistic quality. It seemed like Cage was doomed to failure. Until the star began to turn things around, with films like 'Mandy' and 'Pig', until the complete consecration with 'The Unbearable Weight of Massive Talent'. A film that puts the actor in a cult category, difficult to achieve, the feature film tells the story of Nicolas Cage himself - although with a fictional veneer, of course - living a complicated phase of his career after not getting an important role. Disillusioned, he accepts his manager's (Neil Patrick Harris) suggestion to accept the invitation of a Spanish billionaire (Pedro Pascal) who wants Cage at his birthday party. From then on, the actor's misadventure begins in Spanish lands, with a mix of comedy of errors, action sequences and, above all, a tribute to Nicolas Cage's work that shows that, despite the mistakes in project choices, he is undeniably one of those stars that we can (and should!) appreciate his work.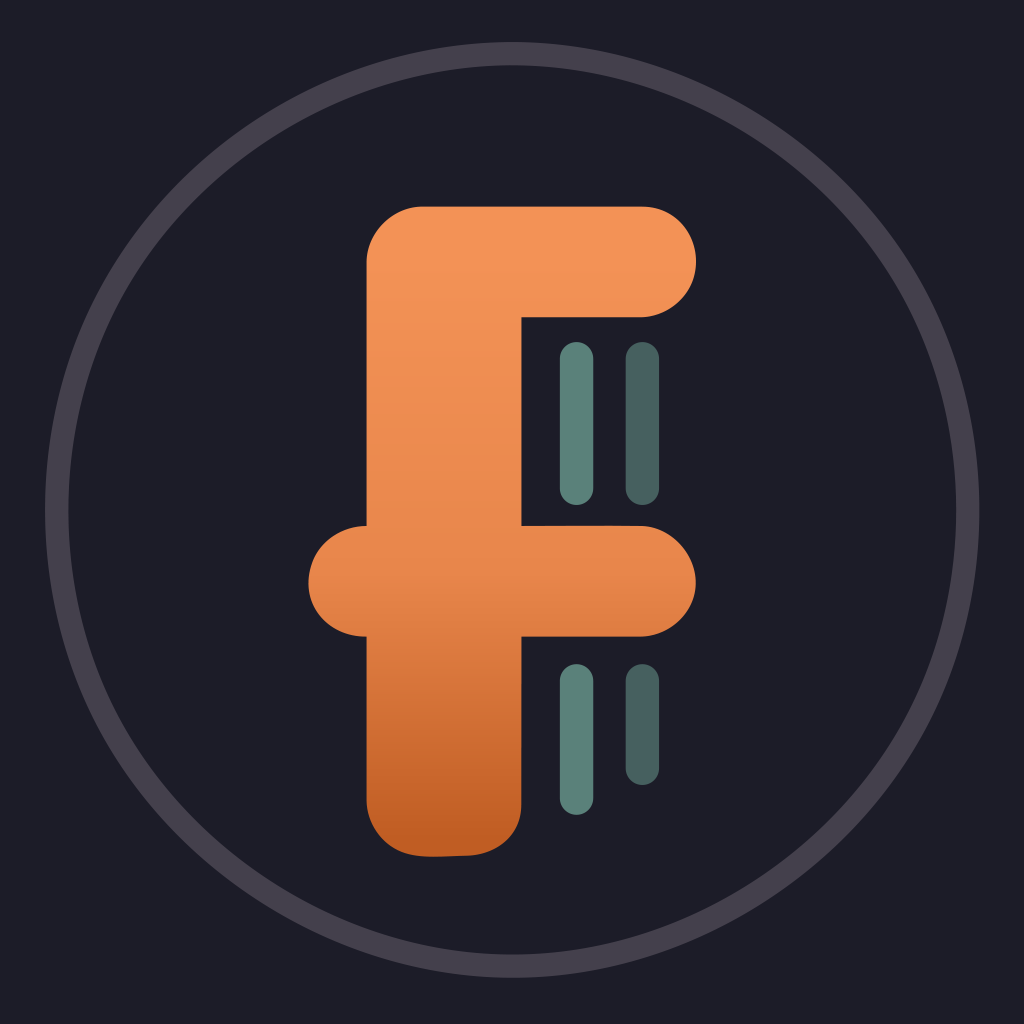 Creatively unfulfilled and facing financial ruin, Nick Cage must accept a $1 million offer to attend the birthday of a dangerous superfan. Things take a wildly unexpected turn when Cage is recruited by a CIA operative and forced to live up to his own legend, channeling his most iconic and beloved on-screen characters in order to save himself and his loved ones.
To share
Do you want to watch something different?
Watch full movies now!
Press play and be surprised!
Surprise Me