Why watch this film?
Marilyn Monroe is a legend, whose life, controversial career and mysterious death are still synonymous with Hollywood's Golden Age. Even for those who have not seen any of her films, these are notorious facts. Naturally, there is a lot of controversy surrounding the name of the star of 'Some Like It Hot' and 'Gentlemen Prefer Blondes'. So much so that it is a bit difficult to bring something new to this subject, which has been discussed for decades. Starting from this reasoning, 'The Mystery of Marilyn Monroe: The Unheard Tapes' does not contribute much beyond the recordings already mentioned in the title. For those familiar with the subject, these may be the attractions to watch this feature film that reconstructs events with rather crude dramatizations. The documentary rescues many already known information about the case, so it ends up working as an entry door to understand who was the myth Norma Jeane Mortenson.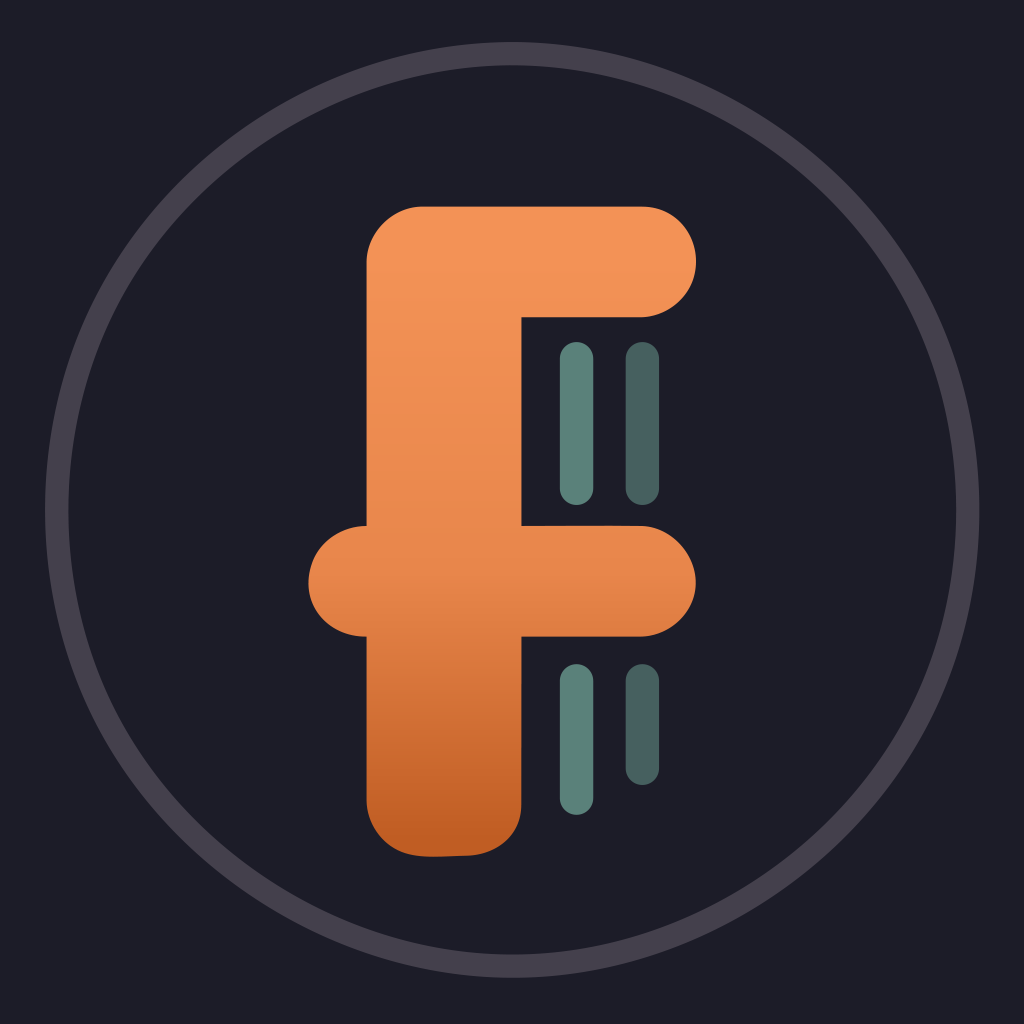 Explores the mystery surrounding the death of movie icon Marilyn Monroe through previously unheard interviews with her inner circle.
To share