Why watch this film?
Although the animation may be a bit outdated, with characters having very little depth, it's hard not to be charmed by Marmaduke. Character of the Netflix production of the same name, Marmaduke is mischievous and cheeky, with a huge heart, but always looking for trouble. Things get even bigger, however, when this good-natured Great Dane enters the world of dog shows. Very childish, the movie should please the little ones while parents can distract themselves with the voice work of a star-studded cast with names like Pete Davidson and JK Simmons.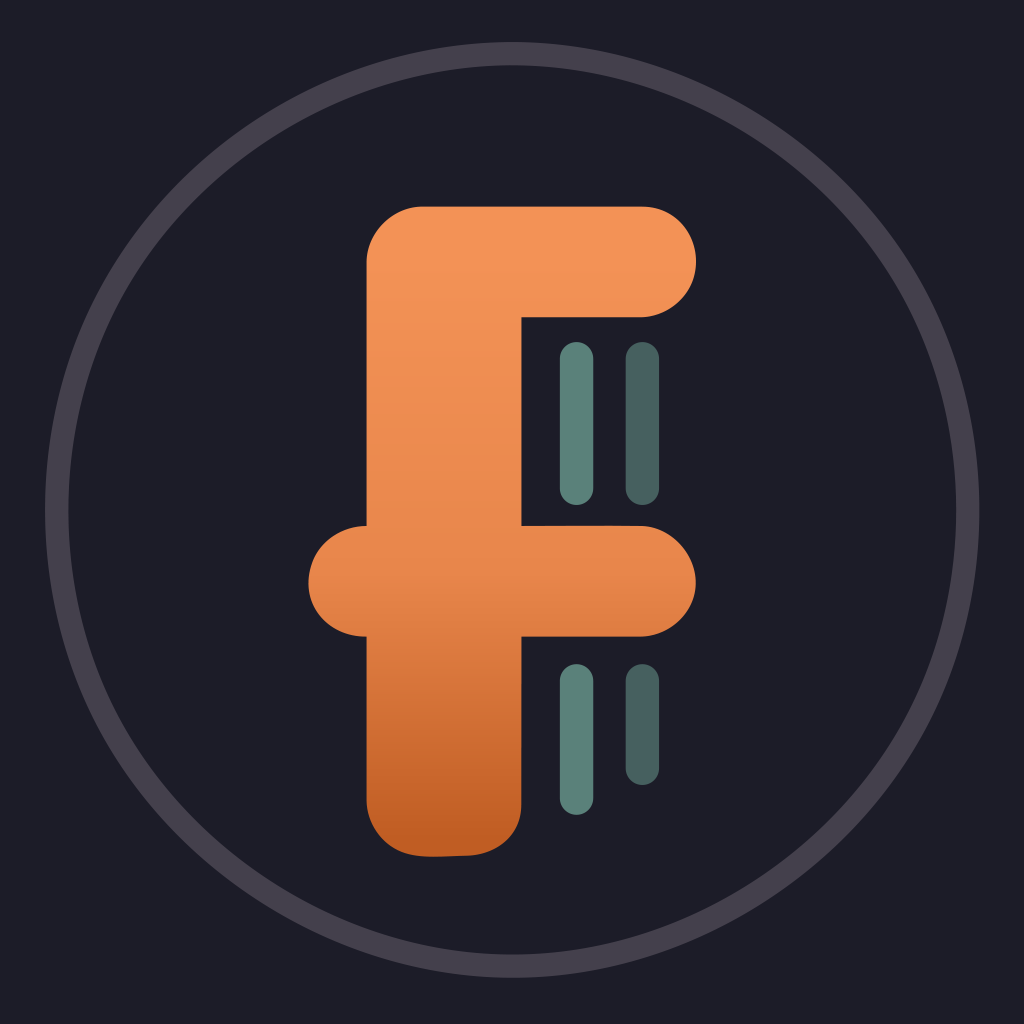 A legendary dog trainer believes he can help Marmaduke become the first Great Dane in history to win the Westminster Champion's trophy.
To share