Why watch this film?
This film is a portrait of the artist Laurence Stephen Lowry, or L.S. Lowry (played here by Timothy Spall), an English modernist painter, and the relationship he had with his mother, Elizabeth (Vanessa Redgrave), who tries to dissuade him from pursuing his career. It is a completely toxic relationship, making Lowry have a desperate need for acceptance. 'Mrs. Lowry & Son' is a movie that makes us think about how parents shape their children - for better or for worse. Spall and Redgrave are impeccable in the feature film, which gives even more density to the story.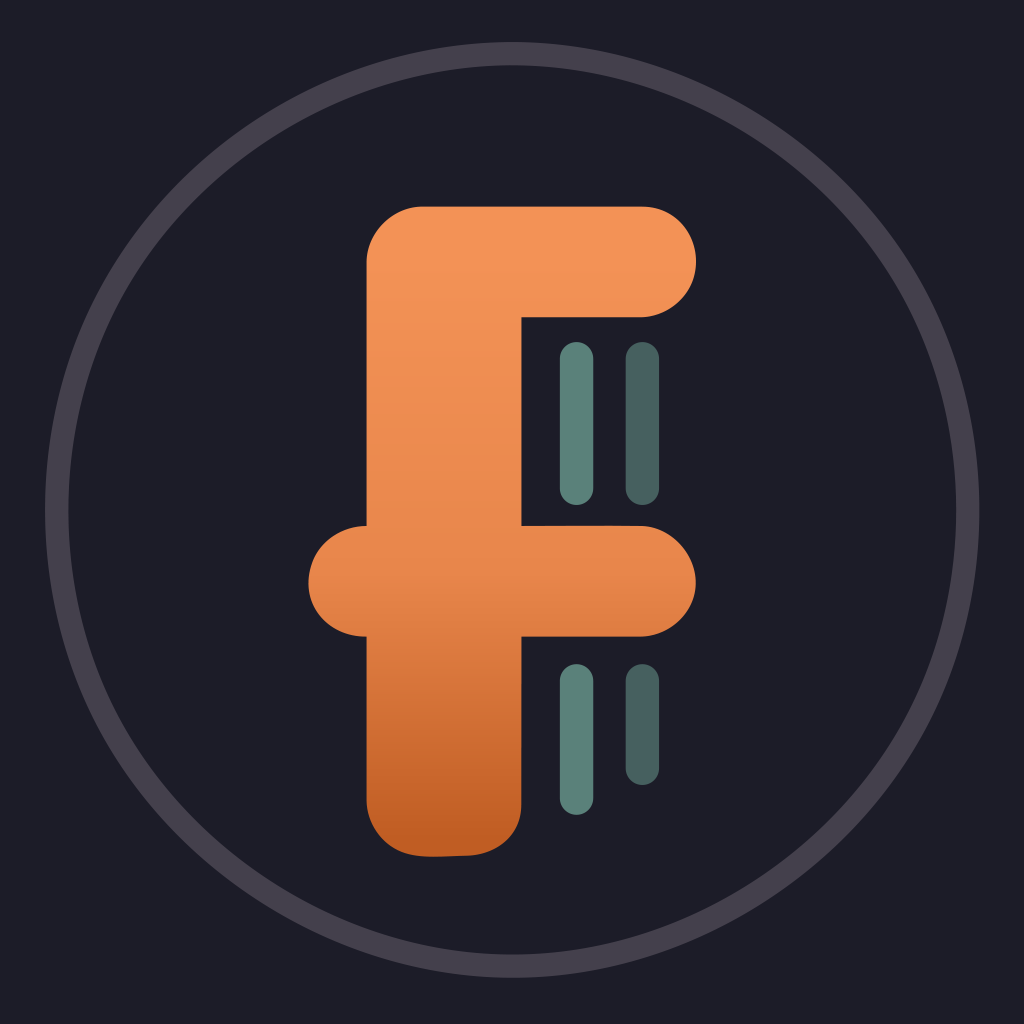 The movie tells the story of how famed British artist L.S. Lowry lived all of his life with his overbearing mother, a deterring voice as he pursued his artistic ambition. However, a rent collector by day, Lowry took art classes in the evening and painted into the early hours to become one of the most significant artists of the 20th Century.
To share