Why watch this film?
"The Accursed" is a horror movie directed by Elizabeta Vidovic and Kathryn Michelle. The film tells the story of Hana, who spends twenty years suppressing a maleficent curse that was placed upon her bloodline, only to have a family member knowingly release it, forcing her to kill or be killed. The movie has a well-crafted storyline that keeps the audience engaged throughout. The characters are well-developed, and the acting is impressive, especially Yancy Butler's portrayal of Hana. The film's cinematography and production design are also noteworthy, adding to the overall eerie and suspenseful atmosphere. The movie's soundtrack, composed by Tasos Eliopoulos, is haunting and perfectly complements the film's tone. "The Accursed" is a must-watch for horror fans, and it will keep you on the edge of your seat until the very end. Overall, "The Accursed" is a well-made horror movie that delivers on its promises, and it is a testament to the talent of its directors and cast.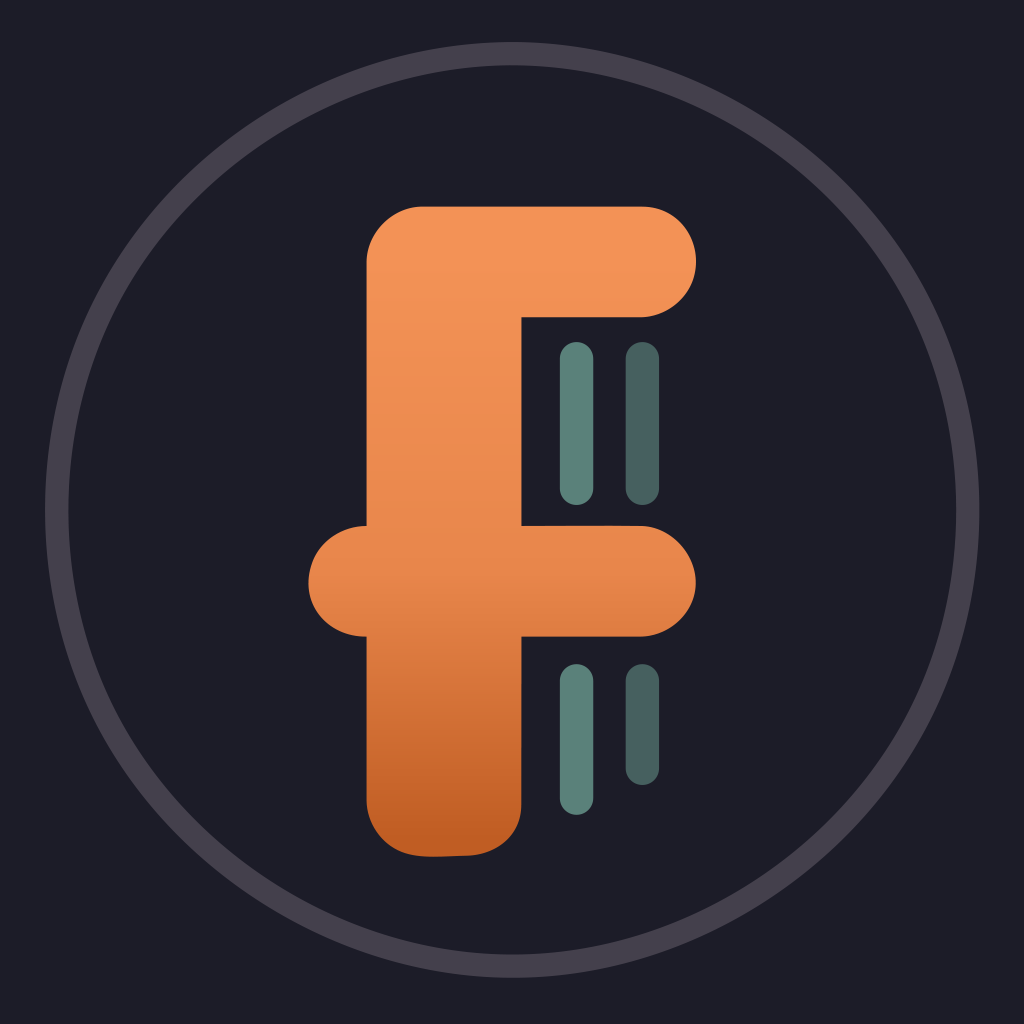 Inspired by Eastern European folklore, an unthinkable betrayal leads to a maleficent curse being placed upon a family's bloodline. Decades later, a wedding unites the next generation of the estranged family. When one of them knowingly awakens the dark forces that start picking them off one by one, matriarch Hana must figure out who is working against them before the bloody curse takes hold of them forever.
To share
Do you want to watch something different?
Watch full movies now!
Press play and be surprised!
Surprise Me