Why watch this film?
"Najmro: Steal, Cheat, Respect" is a movie based on the life of Zdzisław "Najmro" Najmrodzki, one of the most famous Polish thieves from the 1970s and 1980s. Having escaped from authorities 29 times, including train escapes, out of a courtroom window, from the Warsaw police headquarters, and from prison, it's no wonder the production about Najmro is called 'The King of Escapes'. This is a humorous feature-length film with an accelerated pace and well worth watching. The story is basically a Polish version of 'Catch Me If You Can' - who would have thought Frank Abagnale Jr. would have his own multiverse?! It's important to note that Dawid Ogrodnik is excellent as The King of Escapes, as is actress Dorota Kolak, who brings the criminal's mother to life.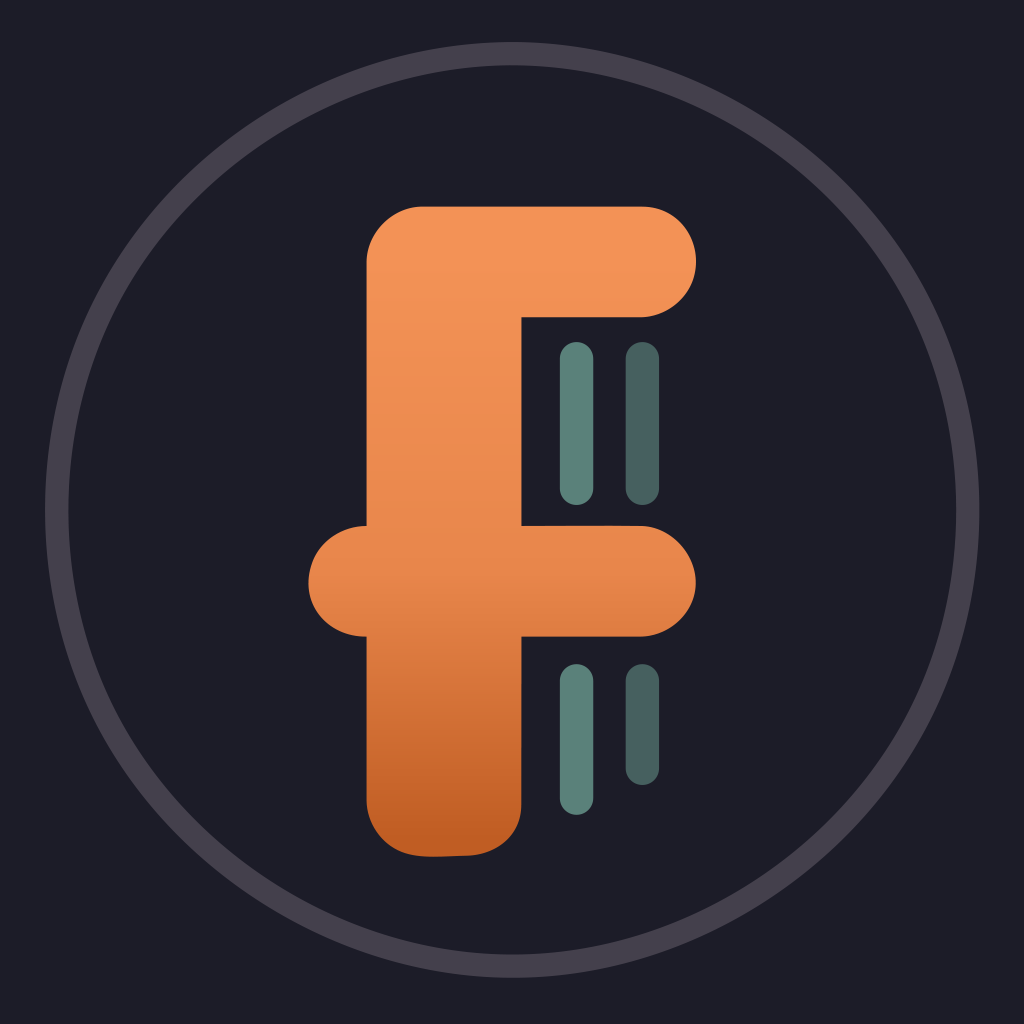 An action crime comedy set in the last days of communism in Poland, a story of folk-hero thief, who escaped 29 times from cops. Naymro was living on his own terms against the system. But love and collapsing Berlin Wall changed everything.
To share