Why watch this film?
Paula is a woman in her early 40s with a dream: to build a pool for her children in her modest beach house in Caraguatatuba, in the countryside of São Paulo. This dream, together with this unexpected scenario of the coastal city and a troubled relationship with her family at the moment, become the engine of 'A Felicidade das Coisas'. Easily related to 'Benzinho', not only for the pool, but also for the dreams of a typical Brazilian middle class, Thais Fujinaga's debut feature film brings memories, nostalgias and dreams, achieved or not, that speak a lot about the filmmaker herself, but that can be easily identified by the audience - who may not necessarily want a pool in the beach house, but who dreamed of finding happiness in things. Good debut movie from Thais, which brings another sharp look at the life of Brazilians going beyond the big cities and urban centers of the country.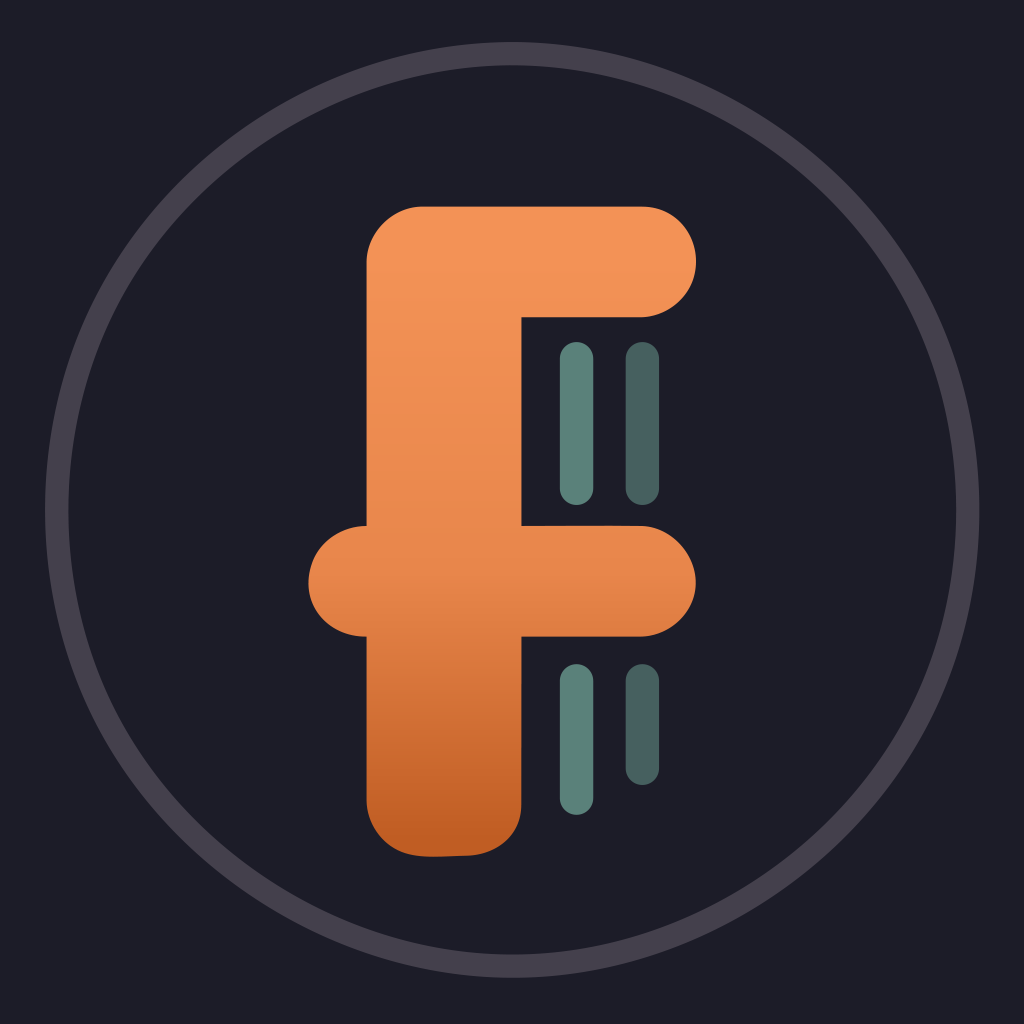 In a small Brazilian seaside town we follow the efforts of Paula, who is pregnant of her third child, to build a pool in her humble beach house, so the family can enjoy the rest of their vacation. Financial difficulties will interrupt the work and reveal certain aspects of a tense family routine, full of small frustrations.
To share
Do you want to watch something different?
Watch full movies now!
Press play and be surprised!
Surprise Me