Why watch this film?
Nominated to represent Lebanon at the 2020 Oscars, the feature film '1982' is a movie about war, yet it never talks about war. Contradiction? Not at all. Here, Lebanese filmmaker Oualid Mouaness makes his debut in long films with the story of Wissam (Mohamad Dalli), a little boy who is madly in love with his classmate. However, the setting is not favorable for the boy. Not because of the lack of return from the girl, but because of what is happening outside - the invasion of Lebanon by Israeli military forces. The plot is, like 'Roma' and 'Belfast', a look at history through the eyes of a child and, also repeating these two other films, with strong influences from the director's own memories. In addition to Wissam, there is also the role of the teacher (Nadine Labaki, known for directing the film 'Cafarnaum'), who is absolutely worried about the advancement of the war and becomes a point of connection for the audience with the fear that any adult would have of that situation. A beautiful and simple movie, even naive at times, but which hits the mark when it proposes to show how war affects everyone involved, even children who don't understand anything about it.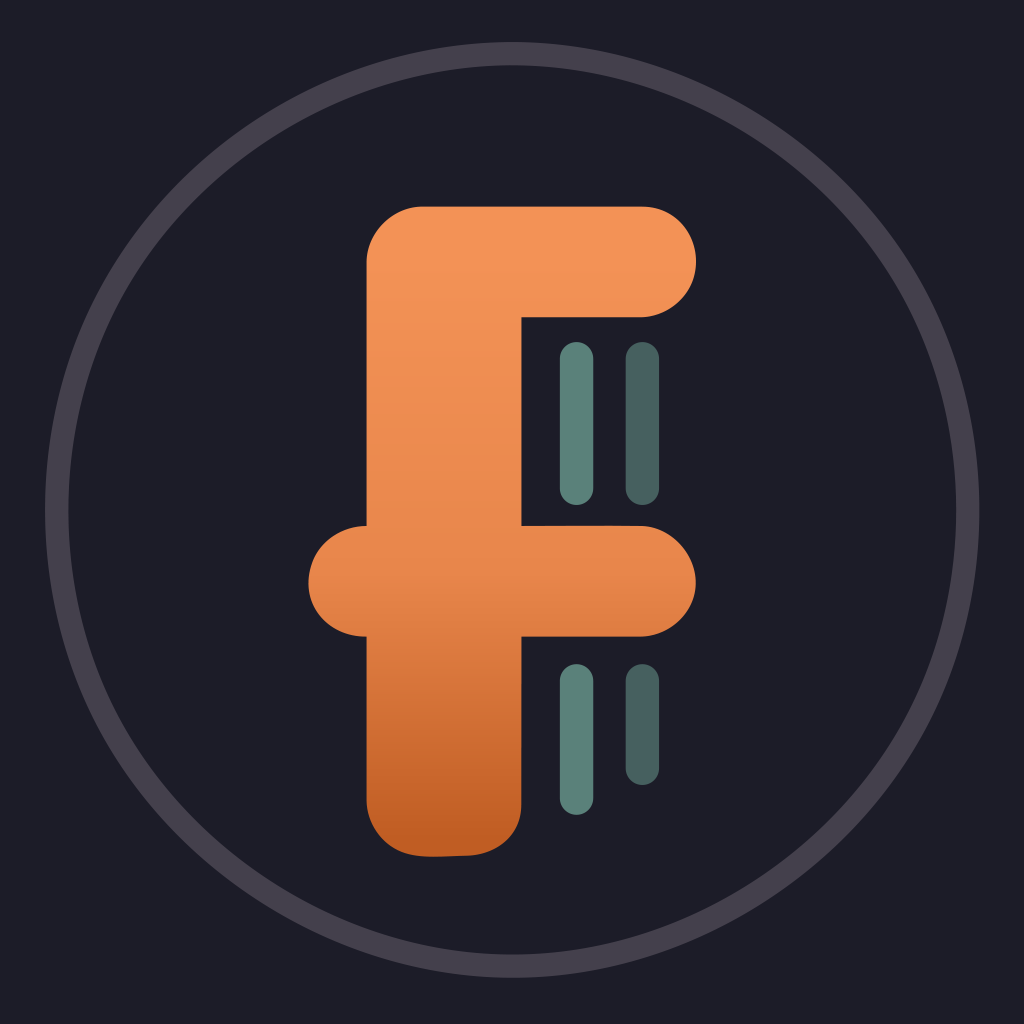 In a Beirut school, as 11-year-old Wissam tries to declare his love for a classmate, the invasion of Lebanon begins to take place.
To share