Why watch this film?
"White Lie" tells the story of a popular young woman in the midst of her college course who decides to pretend she has cancer, thus increasing the attention around her. Featuring a strong performance by Kacey Rohl ("The Red Riding Hood"), who plays this girl on the tightrope due to a lie, the movie provokes the viewer to think about the effects that a lie of this magnitude can have on the lives of those around them - and, of course, on the life of the liar.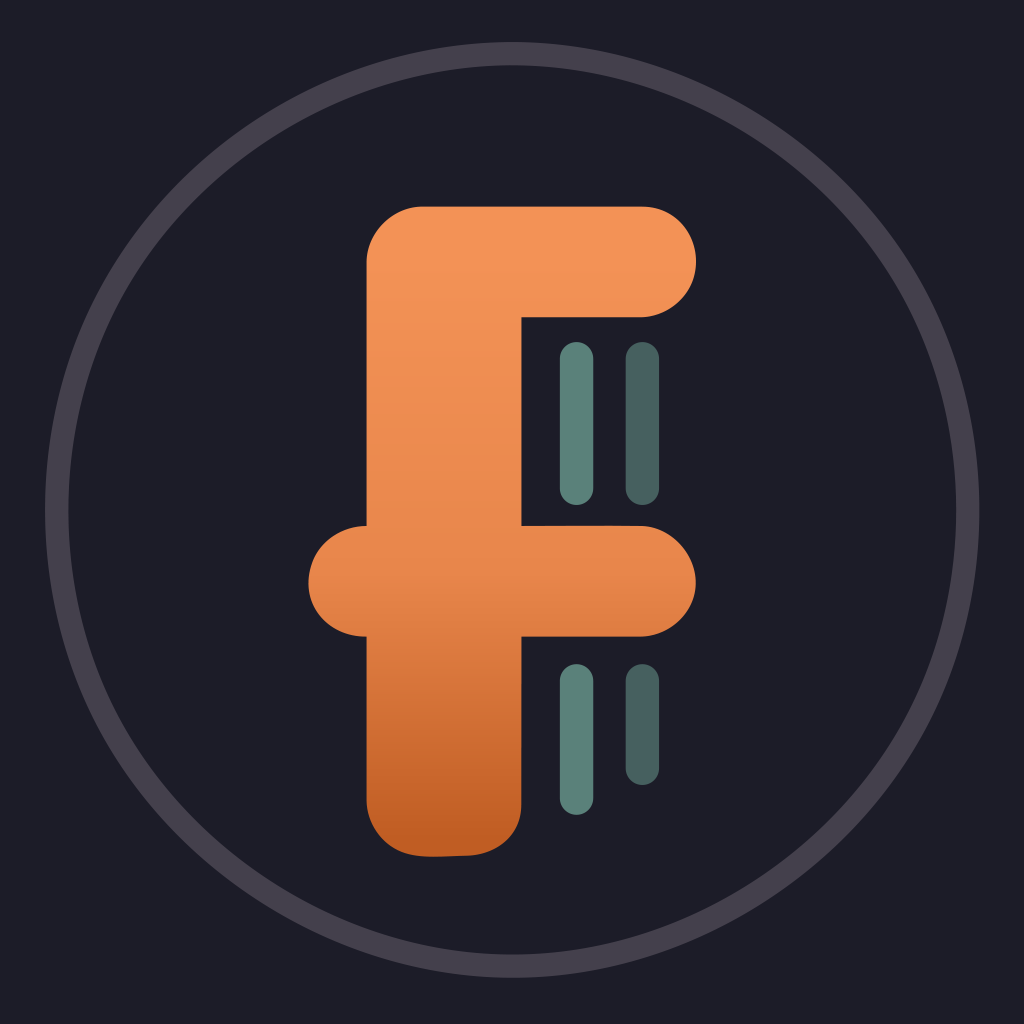 Katie Arneson is faking cancer. A university dance major, Katie's falsified diagnosis and counterfeit fundraising have transformed her into a campus celebrity surrounded by the supportive community she's always dreamed of: a close-knit group of friends, security in her academic pursuits, and a caring relationship with her girlfriend. Dependent upon a bursary for sick students to maintain her ruse, Katie learns the funding is in jeopardy unless she can provide copies of her medical records within the week.
To share