Why watch this film?
'El Paseo 6' is a movie with a very characteristic Latin American comedic tone. This Colombian production shows us the typical battle between teenagers and adults with some key elements - like a sexy grandmother and an extroverted father - that make it extremely funny, perfect for passing the time without any other ambitions than having fun.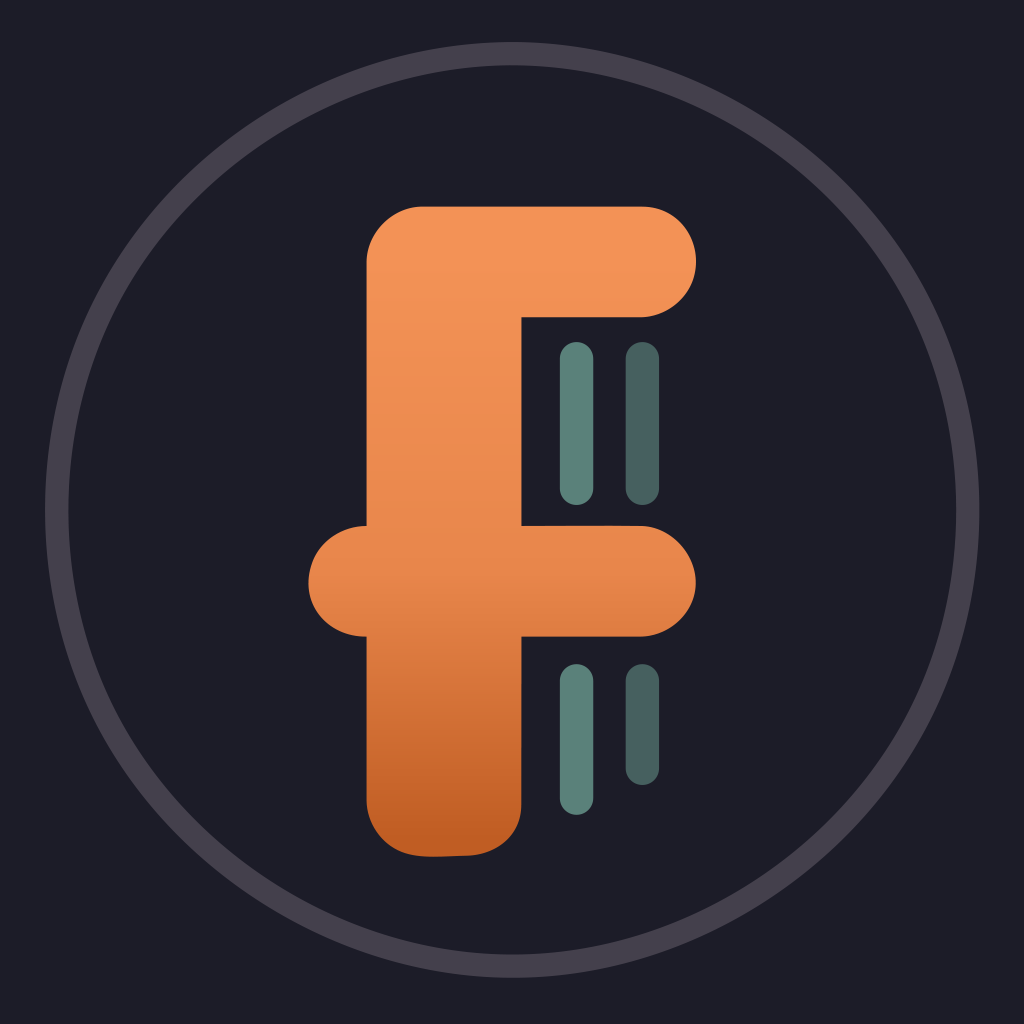 The last year High School excursion is the walk where anything can happen, but the last year High School excursion with the parents, that is the last straw. And since Álvaro Castaño knows that security is better than the police, he decides to travel with his family to watch over his daughter Sarita, however, his mother-in-law, Raquel, is not willing to allow it and also embarks in the plan .
To share