Why watch this film?
"Are We Lost Forever" joins the trend of films that seek to show the complexity of contemporary love and heartache. The plot is focused on the breakup of a gay couple and does so at a slow pace that allows for reflection. We see them disoriented as they break away from routine and bond, desperate for a quick fix and looking for quick solutions, such as speeding up the search for a new partner to fill the void. It's a movie that veers away from gay cinema clichés, full of symbolism about grief and loss in mundane moments.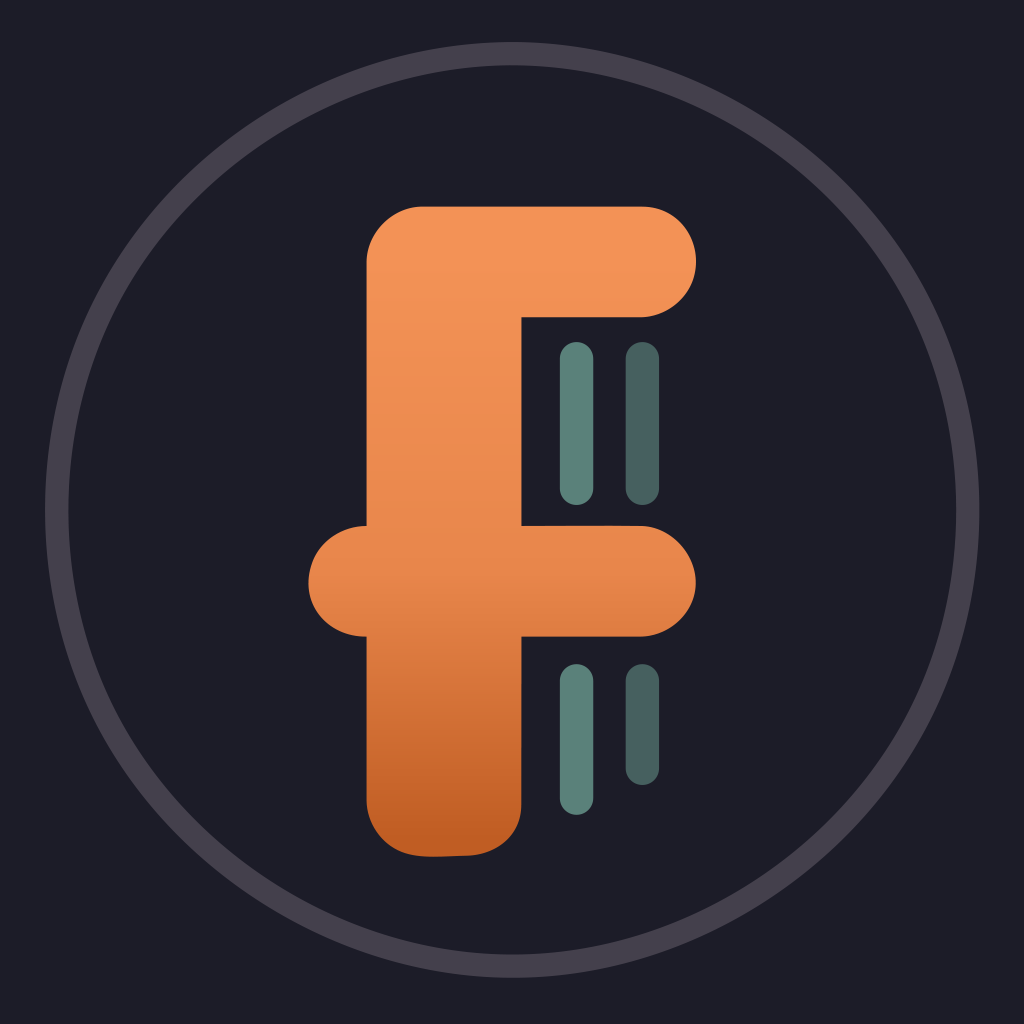 Hampus and Adrian's on-again off-again relationship gets the final nail in the coffin one morning when Hampus finally works up the courage to reveal his love has fizzled out for good. Since they were in a long term relationship thought to last forever, so becomes the long process of their breakup. As the story unfolds the two are both pushed further apart but fate seems to continue to find ways of bringing the men together. Although they are broken up, lingering are the feelings of longing and loss. Are we lost forever?
To share
Do you want to watch something different?
Watch full movies now!
Press play and be surprised!
Surprise Me