Why watch this film?
'The Actress' is a short film starring and directed by trans actress and filmmaker Isabel Sandoval (known for her role as director of the acclaimed 'Lingua Franca'). It explores the act of creating through acting, with Sandoval adopting costumes and roles of actors and actresses in landmarks in cinema history, from Jane Wyman in 'All That Heaven Allows', to Marlene Dietrich in 'Morocco', to Malcolm McDowell in 'A Clockwork Orange' and Isabella Rossellini in 'Blue Velvet', to name a few. On this journey, the actress reflects on identity as a constant search, floating through acting as a way to find ourselves and our place in the world.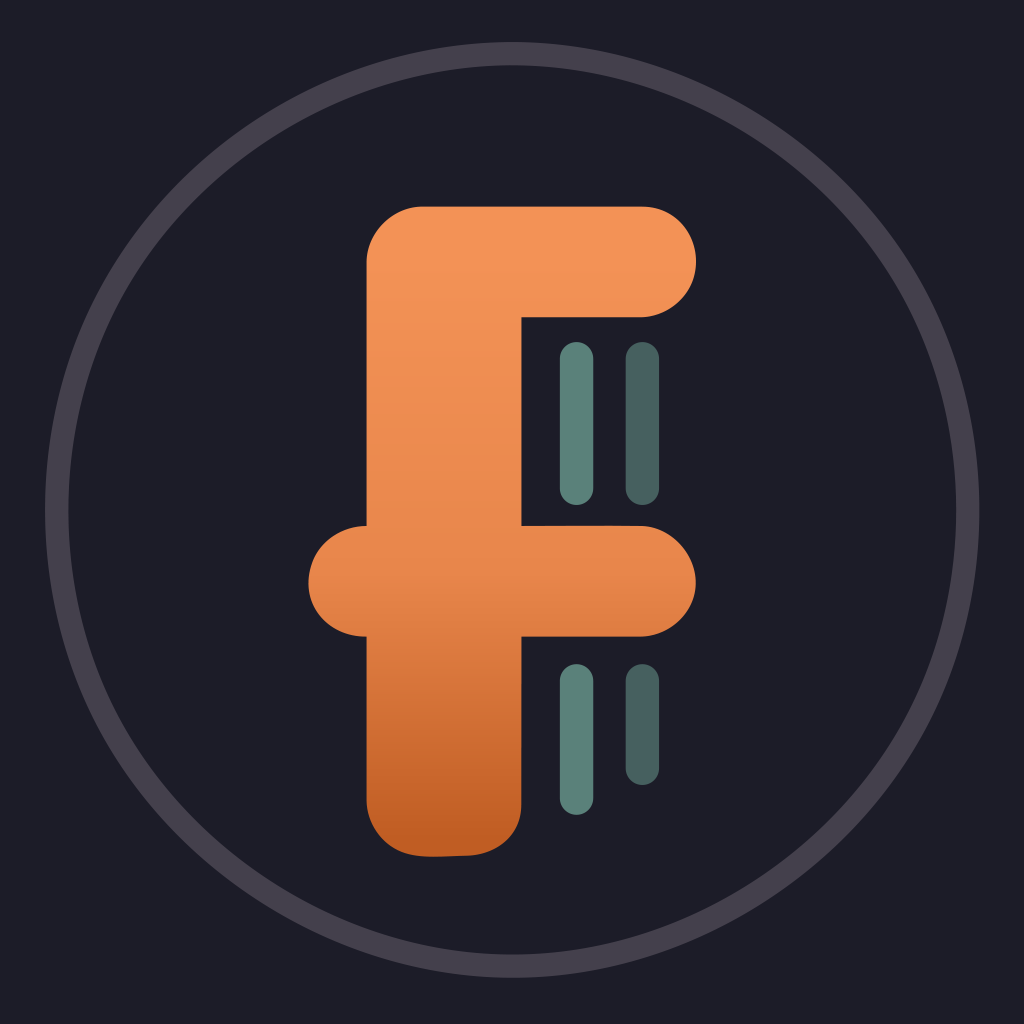 In search of her unique voice, an aspiring actress infiltrates cinema history. As she traverses time, space, and gender, she shape-shifts through Hollywood's most iconic roles, reimagining cinematic archetypes for today.
To share