Why watch this film?
Movies have the power to show us powerful and inspiring stories. This is the case of 'Rise', a production about the Antetokounmpo brothers, the Greek athletes of Nigerian descent who conquered the NBA. We can say that the feature is the basketball version of 'King Richard', which talks about Venus and Serena Williams, tennis champions. Starring Uche and Ral Agada - Giannis and Thanasis Antetokounmpo respectively -, who make their debut as actors and, just like in the movie, are brothers in real life. With good performances, the feature brings a beautiful and touching narrative - also talking about how hard it is to be an immigrant and the prejudice that surrounds this scenario. 'Rise' is that production with a taste of Afternoon Session: light, fun and very well done.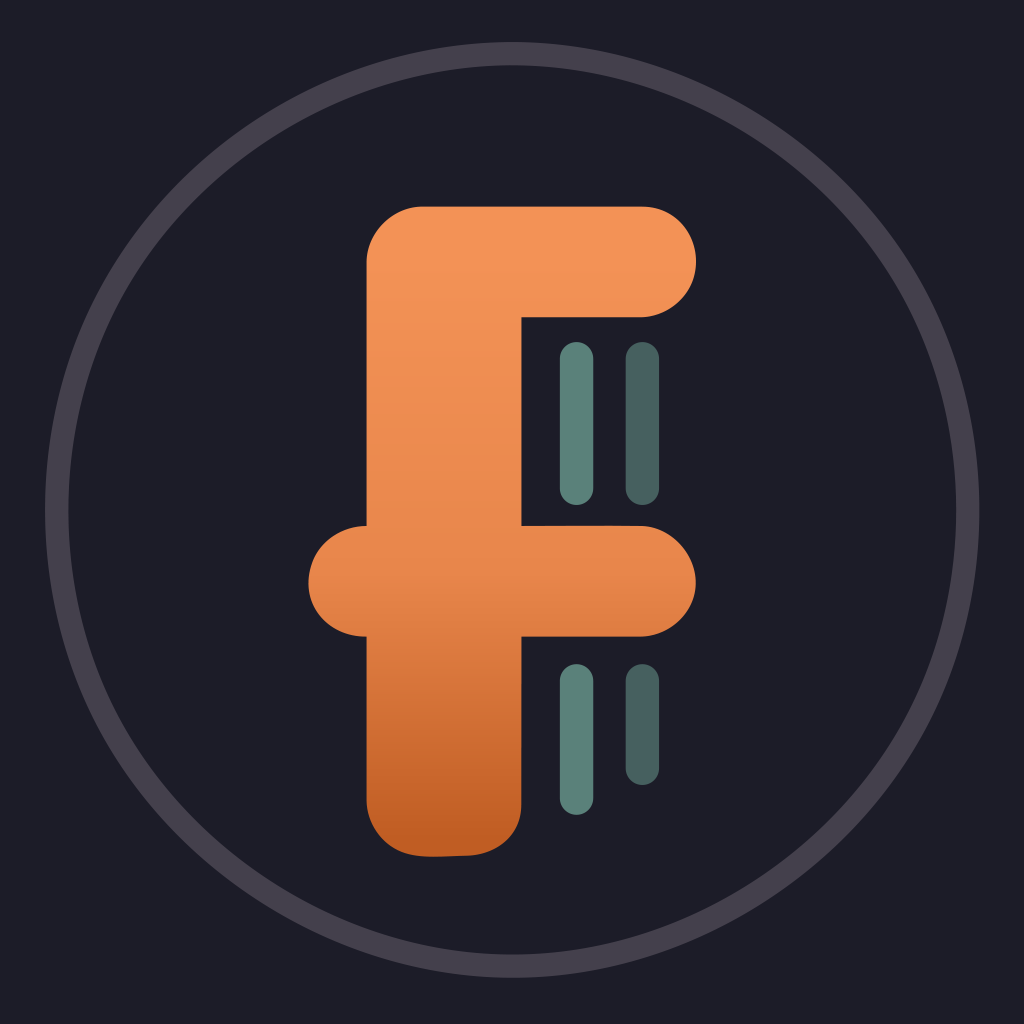 Based on the real life story about the family that produced the first trio of brothers to become NBA champions in the history of the league.
To share