Why watch this film?
In 2020, the murder of George Floyd by American police shocked the world. To seek justice, Floyd's family relied on the support of Benjamin Crump, a civil rights lawyer who gained fame after getting involved in the most catastrophic cases of police brutality against African Americans in the United States. His figure portrayed in the documentary 'Civil: Ben Crump' not only gives us a glimpse of his public and private life, but also serves as an extremely revealing work about the abuses, violence and deprivation of rights that the black community in the US is subjected to.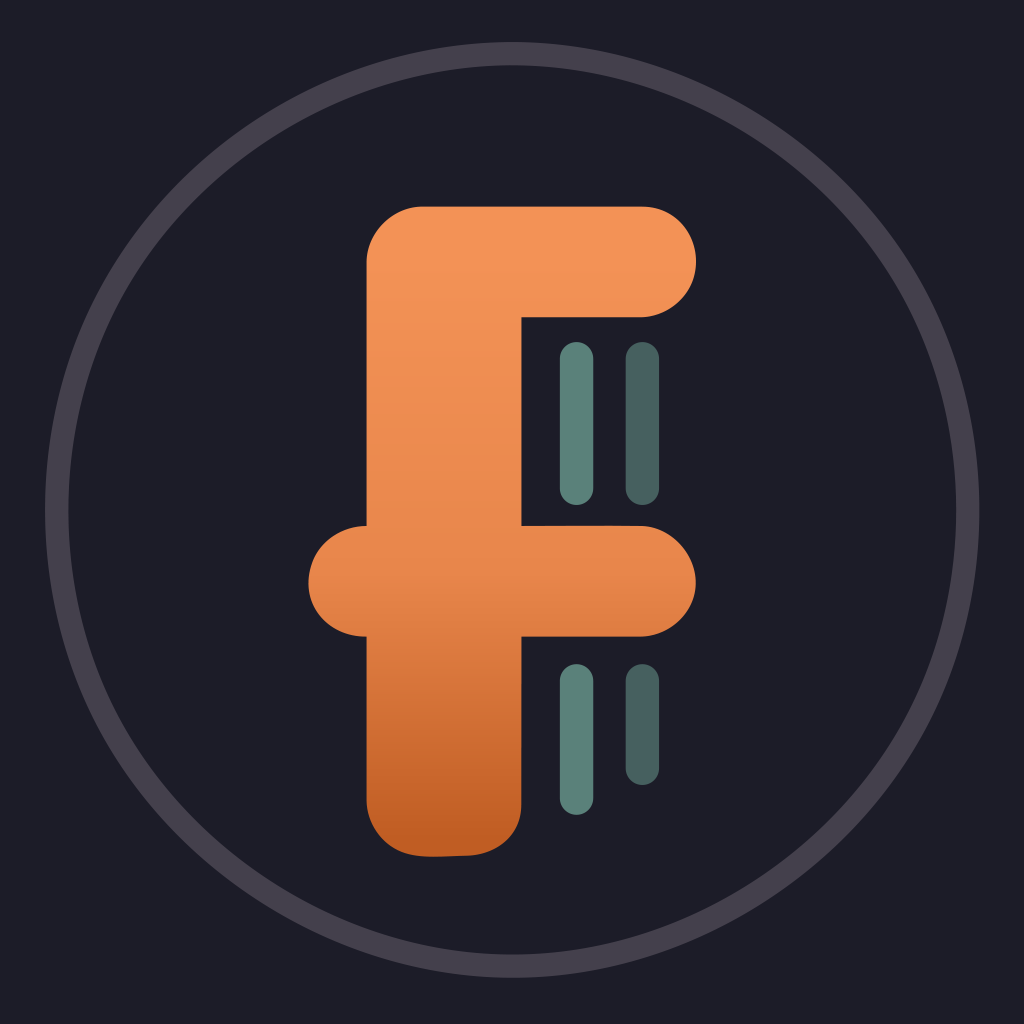 Crump's mission to raise the value of Black life as the civil lawyer for the families of George Floyd, Breonna Taylor, Black farmers and banking while Black victims, Crump challenges America to come to terms with what it owes his clients.
To share