Why watch this film?
Argentine movie based on the true story of Mónica Gabriela Mansilla, mother of twins who discovered that one of them, Luana, did not identify with the male gender assigned to her at birth. 'Yo nena, Yo princesa' tells the process through which Mansilla, her trans daughter, and the father of her children dealt with the discovery of the girl's identity, with all the prejudices, frustrations, and conflicts it brought, both within and outside the family. The execution is melodramatic and unsubtle in many moments, which detracts from the impact of a story that, however, is important to know.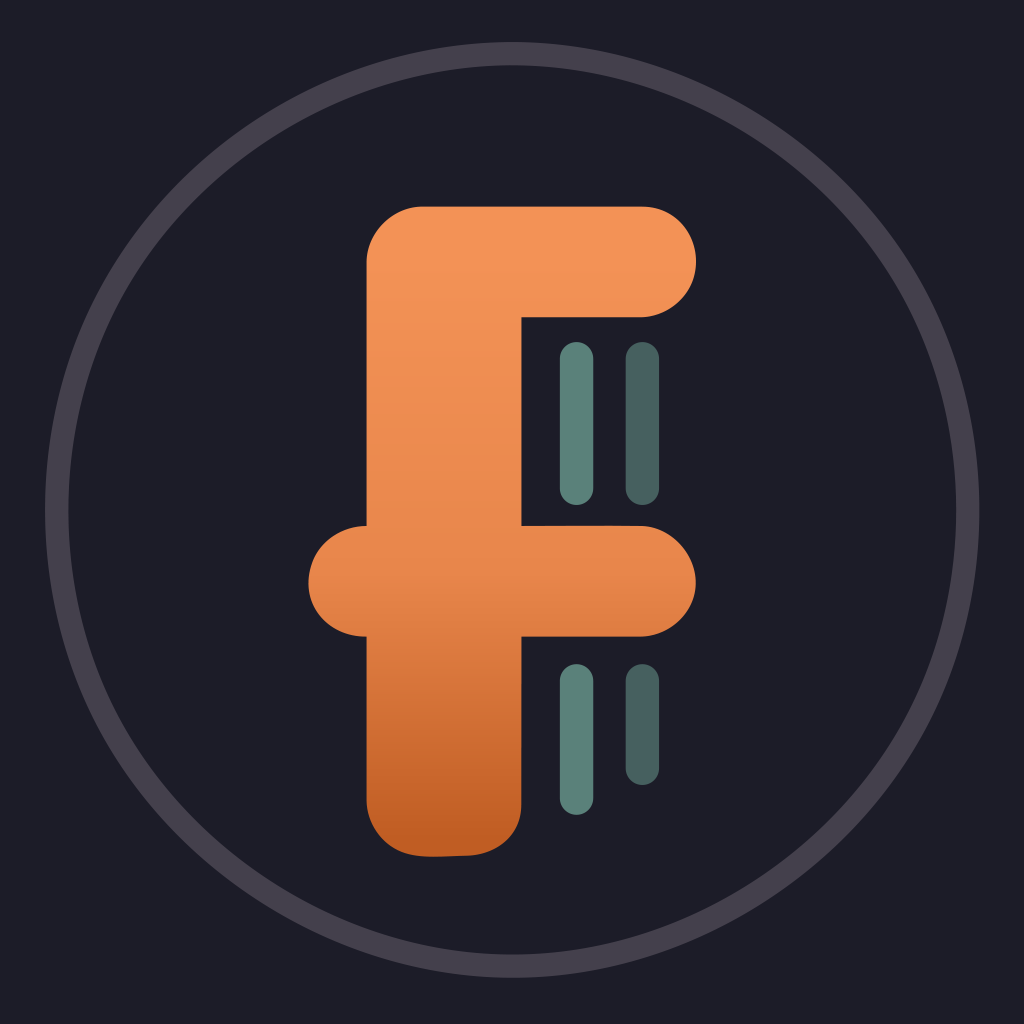 The story focuses on the life of a couple and their twin sons, one of whom begins to show that he identifies as a girl. From this, Gabriela, the mother, will try to understand the situation of her son who soon becomes a trans girl, thus beginning a struggle for the rights and gender identity of Luana , who will also have to face the rejection of her father Guillermo.
To share
Do you want to watch something different?
Watch full movies now!
Press play and be surprised!
Surprise Me