Why watch this film?
The movie, directed by French filmmaker Fred Cavayé, is an adaptation of the homonymous play written and directed by Jean-Philippe Daguerre. If you're the type of audience that enjoys audiovisual narratives set in one of the most popular historical conflicts in human history, this movie will catch you, since one of its main axes is to portray that phenomenon known as "collaborationism", where the French had to work or, precisely, collaborate with the Nazis against their will. Similarly, 'Adieu Monsieur Haffmann' offers solid performances where fear, courage, but above all love, are the main engine of our characters.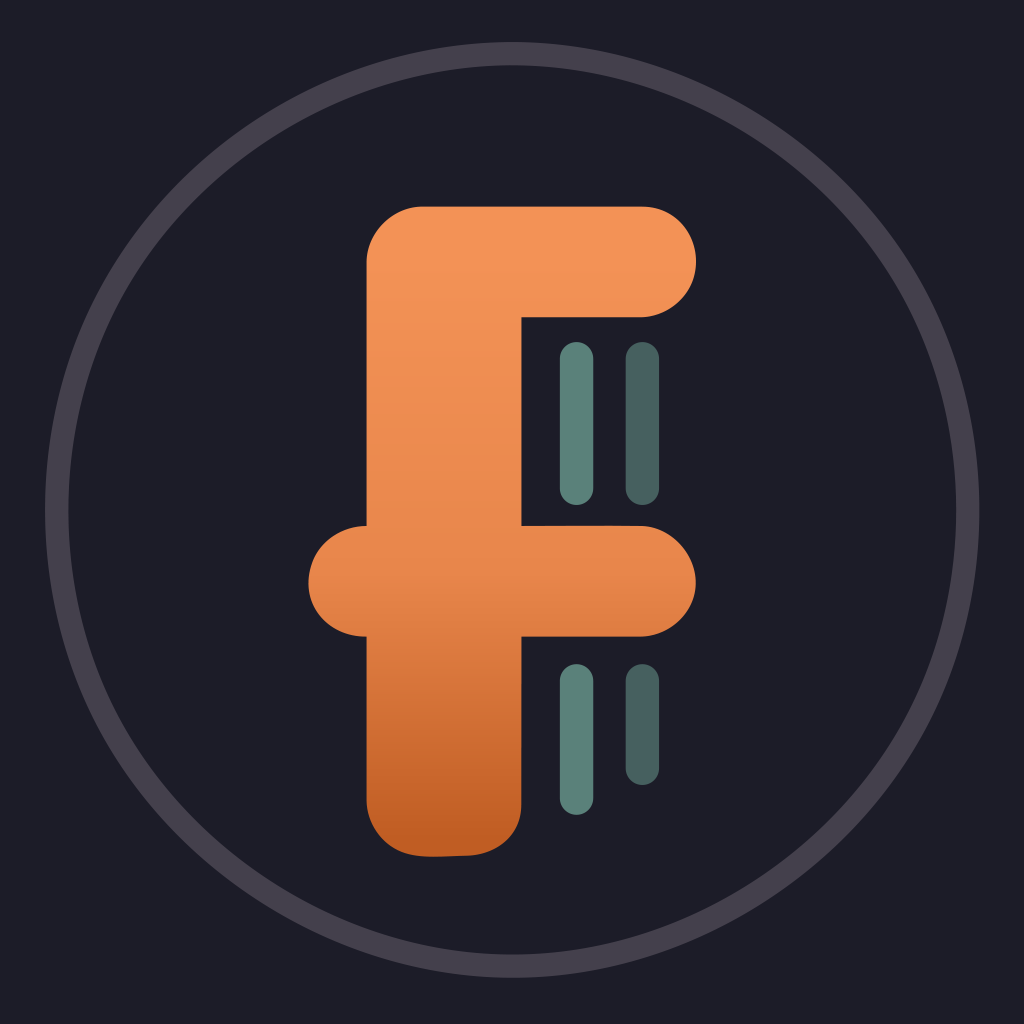 Paris, 1941. When the Nazis invade France, a Jewish jeweler is forced to make a false deal to sell his shop to save his business. Living hidden in the basement of his own house, the war will completely transform his life.
To share
Do you want to watch something different?
Watch full movies now!
Press play and be surprised!
Surprise Me