Why watch this film?
"What is life like for a flight attendant in a low-cost airline? That is the story of 'Rien à foutre', a film by the duo Emmanuel Marre and Julie Lecoustre that shows the day to day of Cassandre (Adèle Exarchopoulos) on the plane while she runs away from problems with her family and the lack of any real relationship - be it with friends or romantic interests. With excellent acting from the French actress, the film still finds space to reflect on the precariousness of services and how people are affected in these processes. A good French drama that should captivate and move."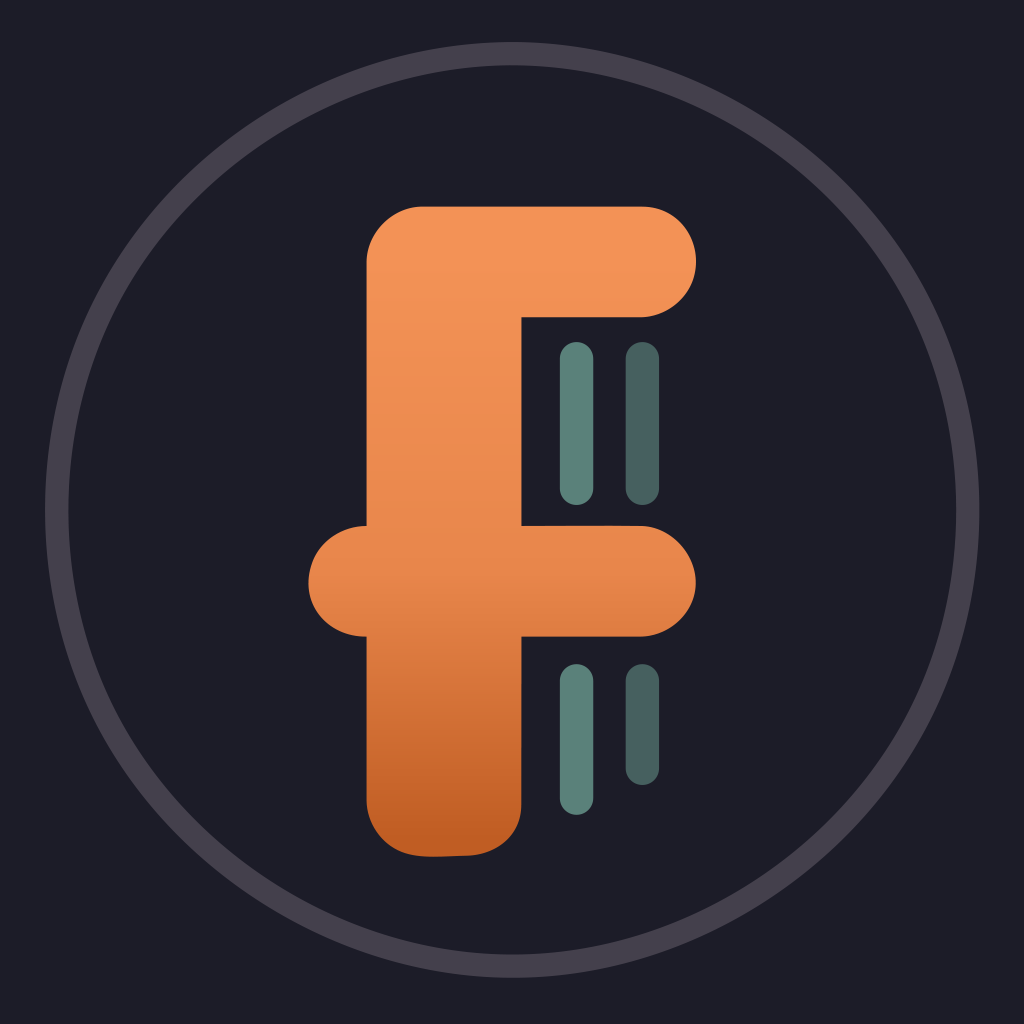 With Adèle Exarchopoulos (Palm d'Or at Cannes). A flight attendant lives between travel and social media, while dealing with false smiles in the plastic world of cheap airlines, until she loses her job and has to return home.
To share
Do you want to watch something different?
Watch full movies now!
Press play and be surprised!
Surprise Me