Why watch this film?
A survival thriller in nature with a strong female presence that blends the adventures of climbing with an electrifying revenge thriller. In the story, two friends travel to climb a mountain, but end up having to fight against malicious men. Kelly, our protagonist, will gather all her strength to survive yet another trauma in The Ledge.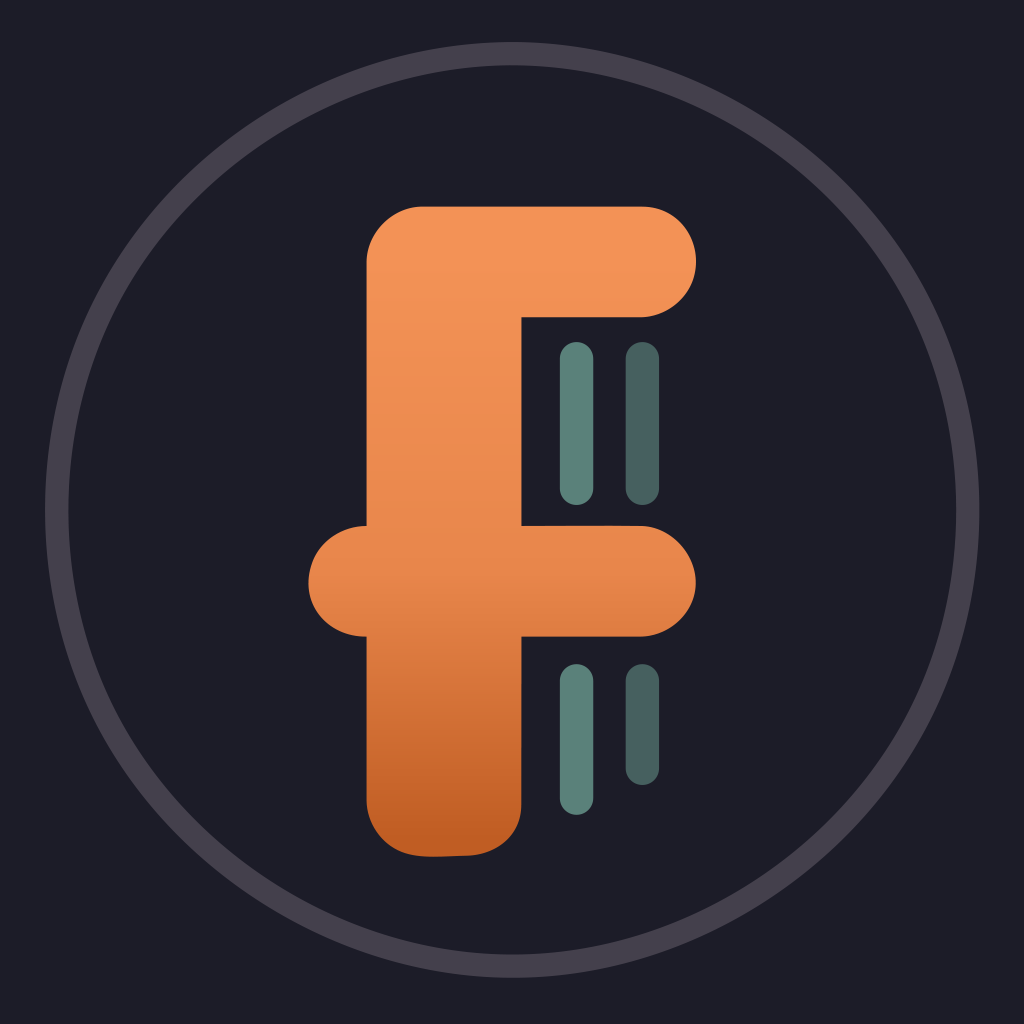 A rock climbing adventure between two friends turns into a terrifying nightmare. After Kelly witnesses a crime, she is pursued by those responsible and her only way out is to flee up a dangerous mountain.
To share
Do you want to watch something different?
Watch full movies now!
Press play and be surprised!
Surprise Me