Why watch this film?
After telling the controversial and award-winning story of 'Green Book', filmmaker Peter Farrelly continues with his provocative and provocative verve with 'The Greatest Beer Run Ever', an exclusive feature film from Apple TV+. Here, the story is in the hands of Chickie (Zac Efron), a man looking for ways to support his friends and countrymen who are fighting in the Vietnam War. How? By bringing American beer to them. However, as in 'Green Book', Chickie's journey gradually changes his life and reveals new aspects of this war - all with a different and unusual performance by Efron. Based on a true story, the feature film brings an off-the-shelf plot and shows how Farrelly, who has built his career in comedy, knows how to tell dramatic stories with a sharp eye for human idiosyncrasies and social behaviors that repeat themselves.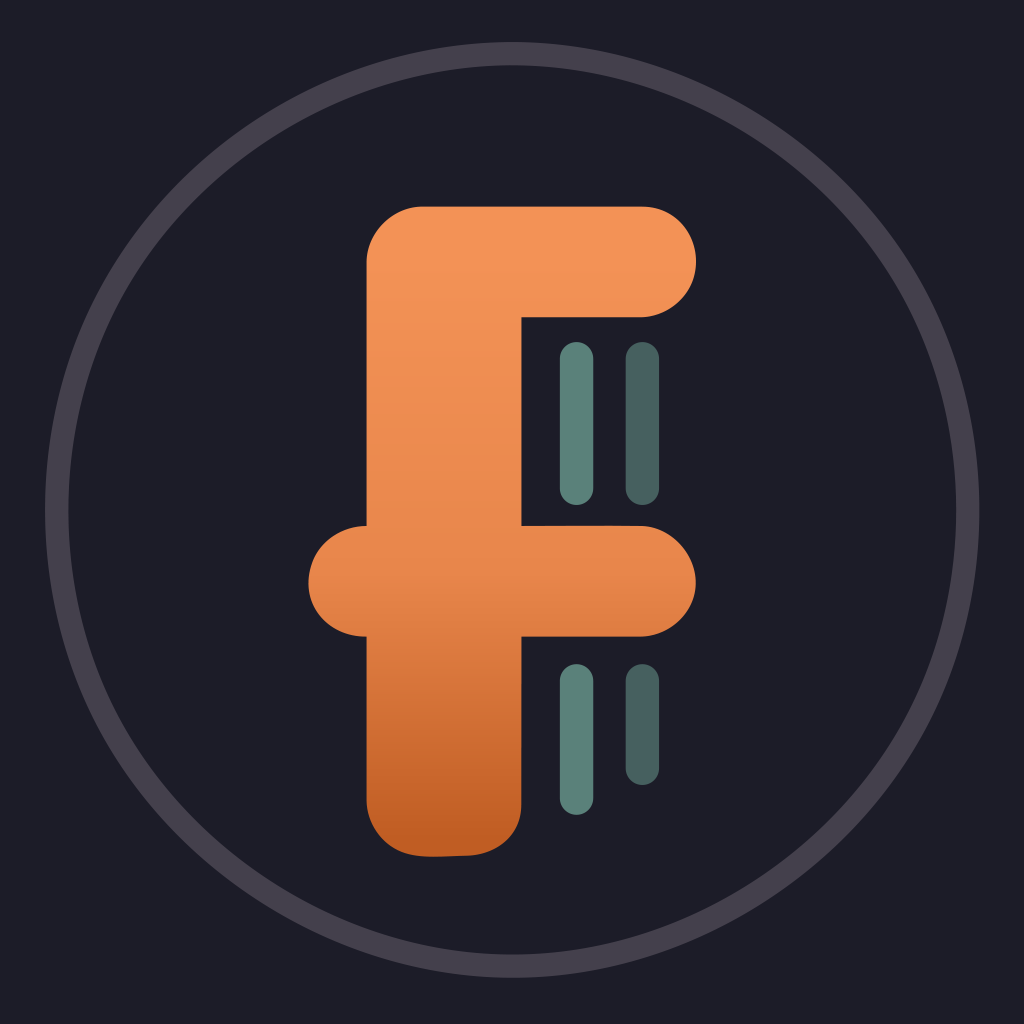 Chickie wants to support his friends fighting in Vietnam, so he does something wild—personally bring them American beer. What starts as a well-meaning journey quickly changes Chickie's life and perspective. Based on a true story.
To share
Do you want to watch something different?
Watch full movies now!
Press play and be surprised!
Surprise Me