Why watch this film?
Who is D. Pedro I? That's the question pursued by the feature film 'A Viagem de Pedro', directed by Laís Bodanzky and produced and starred by Cauã Raymond. After all, the movie talks about Pedro's departure from Brazil and return to the kingdom of Portugal. Here, in the Land of Santa Cruz, Brazil is independent after D. Pedro I shouted at Ipiranga. Back in the "homeland", meanwhile, Pedro's brother took the throne by force. Now, the Emperor must return to his "cradle" to take the crown from Miguel, put his daughter in command of the European country and, at the same time, manage the presence of his son, D. Pedro II, who stayed in Brazil to assume the crown. A chaos, which is told in a poetic way by Laís Bodanzky. More than taking on a didactic tone or anything else, the director looks at Brazil's past with a contemporary look, showing the weaknesses of D. Pedro I and deconstructing the myth. By his side, Cauã Reymond embodies an unbalanced imperial figure, with a very strong sexual energy, and that from the current perspective, fits into what is called "toxic masculinity". An important movie, which reassigns the process of independence of the country and gives a new interpretation to this historical figure. Click here to read the interview with Laís Bodanzky and Cauã Reymond.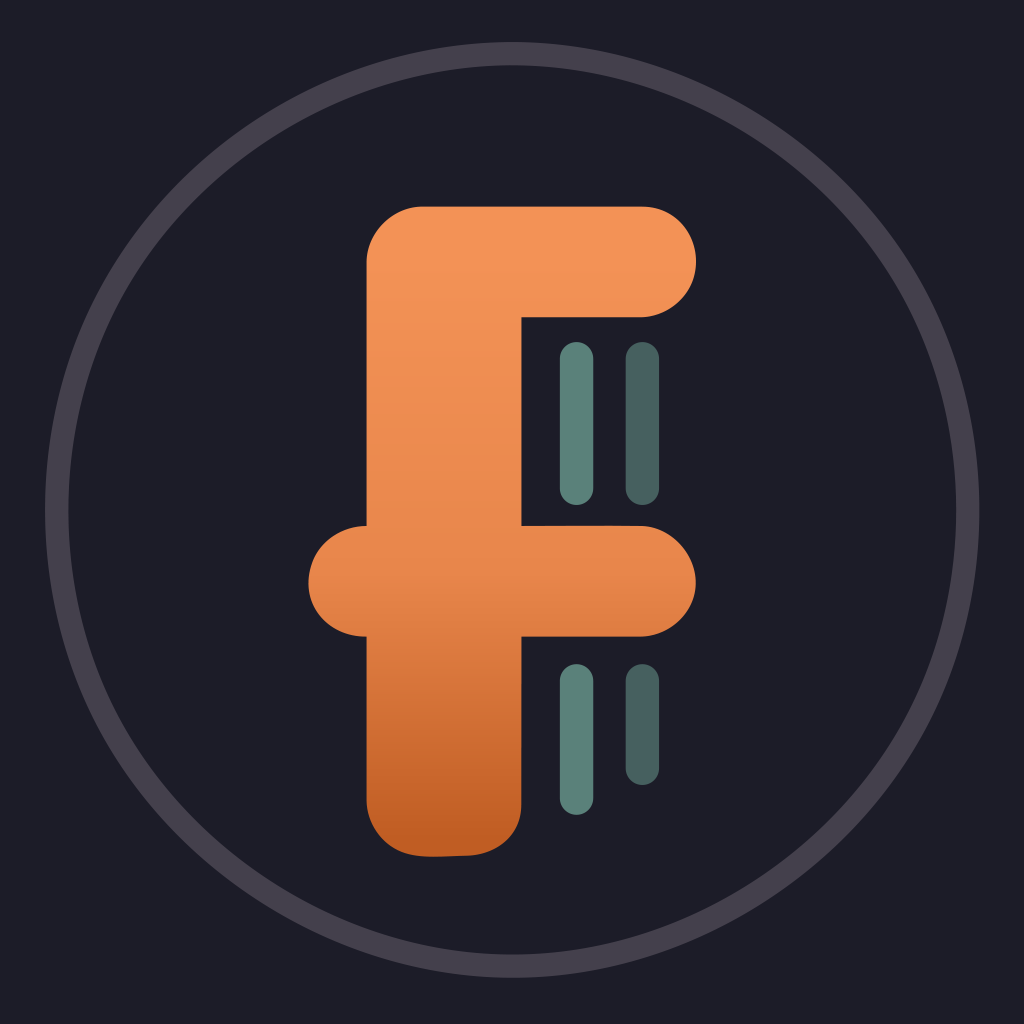 An intimate look at the life of Dom Pedro I and the historical events that revolve around the prince, anticipating a decisive moment in his trajectory.
To share
Do you want to watch something different?
Watch full movies now!
Press play and be surprised!
Surprise Me