Why watch this film?
'Untold: Operation Flagrant Foul' is a documentary anthology that brings together the most controversial and surprising stories from the world of professional sports, and it focuses on one of the most scandalous. It covers the controversy that surrounded the NBA and the FBI in 2007, when it was discovered that referee Tim Donaghy was betting on his own games, in an operation that eventually involved everyone from Philadelphia bookies to New York mobsters. The documentary features, for the first time, testimony from Donaghy himself, as well as his partners Tommy Martino and Jimmy Battista, his ex-wife Kim Srupp, and even FBI agent Phil Scala.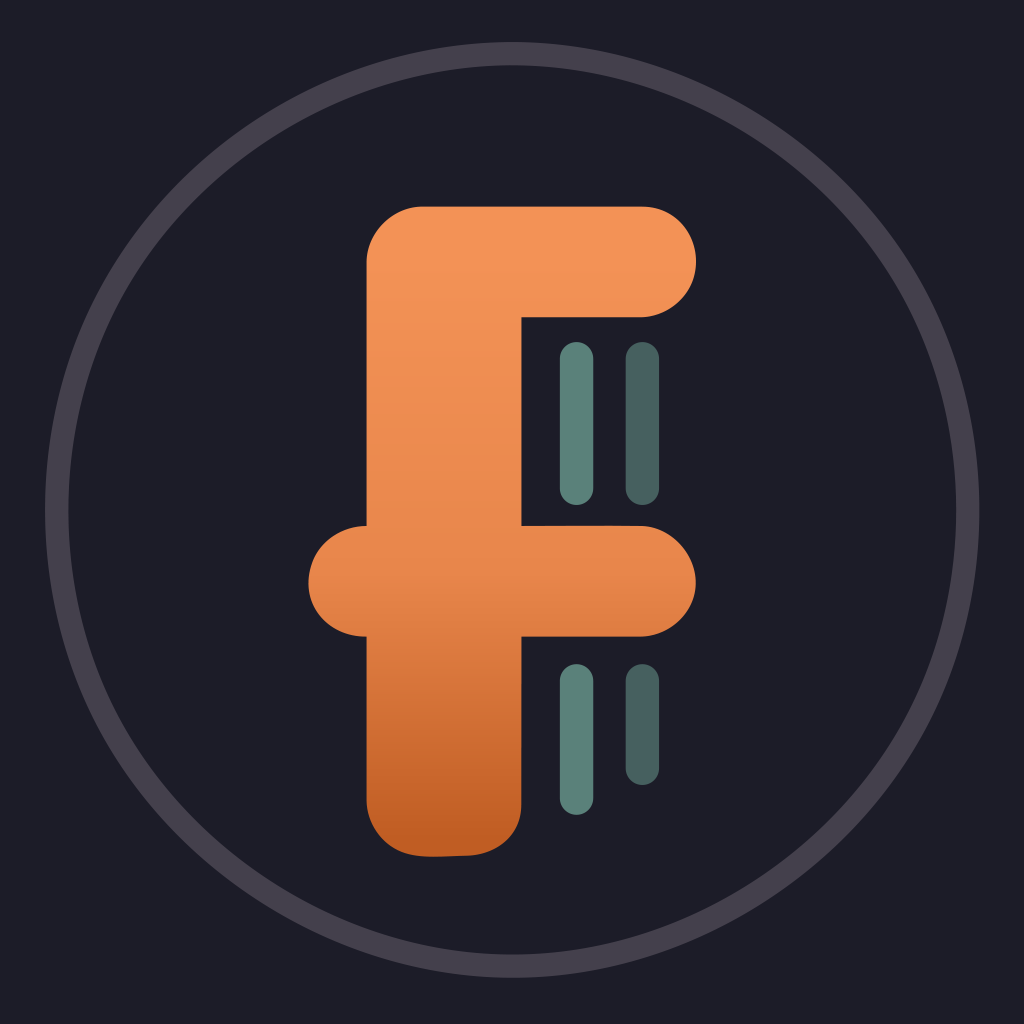 In the summer of 2007, news broke that an NBA referee was being investigated for gambling on his own games, igniting a media storm and sending the NBA, FBI and sports fans into crisis. That referee was Tim Donaghy and the story didn't just start and end with him, but wound its way from the small town bookies of the Philadelphia suburbs to lining the pockets of the notorious New York crime families and worldwide sports gambling underworld. For the first time, all three co-conspirators discuss their involvement and, unsurprisingly, their stories don't all line-up.
To share
Do you want to watch something different?
Watch full movies now!
Press play and be surprised!
Surprise Me