Why watch this film?
In popular culture, few scandals have been as public as Johnny Depp's divorce and subsequent defamation lawsuit against The Sun and Amber Heard. While this has sparked important debates about domestic abuse and the media's perception of both men and women in such cases, much of the discussion has been drowned out by the noise of gossip and media frivolity. Divided into two parts (one dedicated to Depp's version and the other to Heard's), Johnny vs. Amber adds more to that noise than to the underlying issue, so it is a production of little value. Recommended only if you were interested in knowing the facts of the case from both perspectives.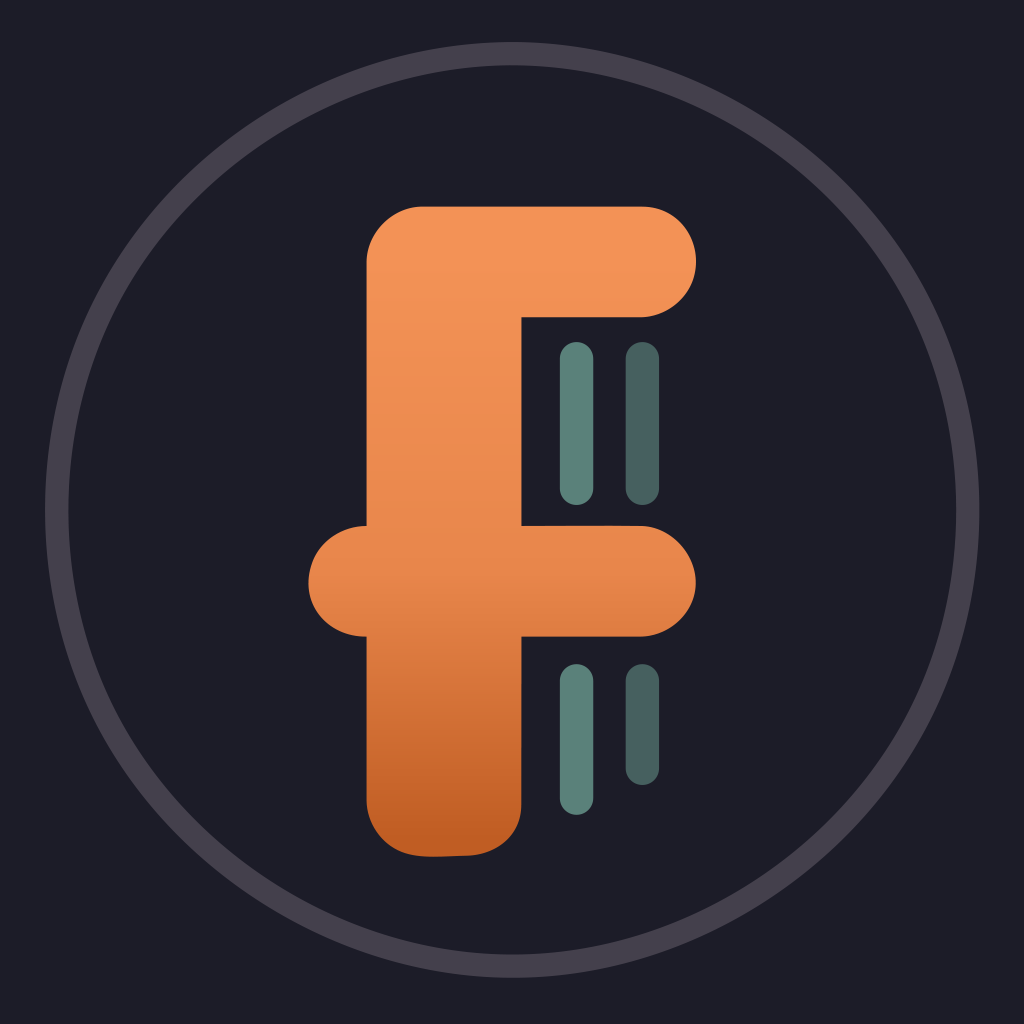 Two-part documentary series with explosive evidence, intimate personal archive and in-depth interviews from both legal teams explores the UK High Court libel case and the important and complex issue of domestic abuse.
To share
Do you want to watch something different?
Watch full movies now!
Press play and be surprised!
Surprise Me