Why watch this film?
Ready to mock Disney's own fairy tale formula, 2007's Enchanted established itself as one of the studio's most ingenious - albeit also somewhat hypocritical - films of the 21st century so far, so it's a surprise to know that its sequel, 'Disenchanted', took so long to take shape. In this new story, set 15 years after the first, we pick up Giselle's (Amy Adams) life after her "happily ever after", except that the changes in her life have left her dissatisfied, prompting her to turn to magic to get the fairy tale life she desires. Once again, Disney bets on making fun of its own clichés and nonsense from its princess worlds, which I must say was more fun the first time around than this time. Still, 'Disenchanted' manages to be a highly enjoyable family entertainment, with top-notch music (once again by Alan Menken).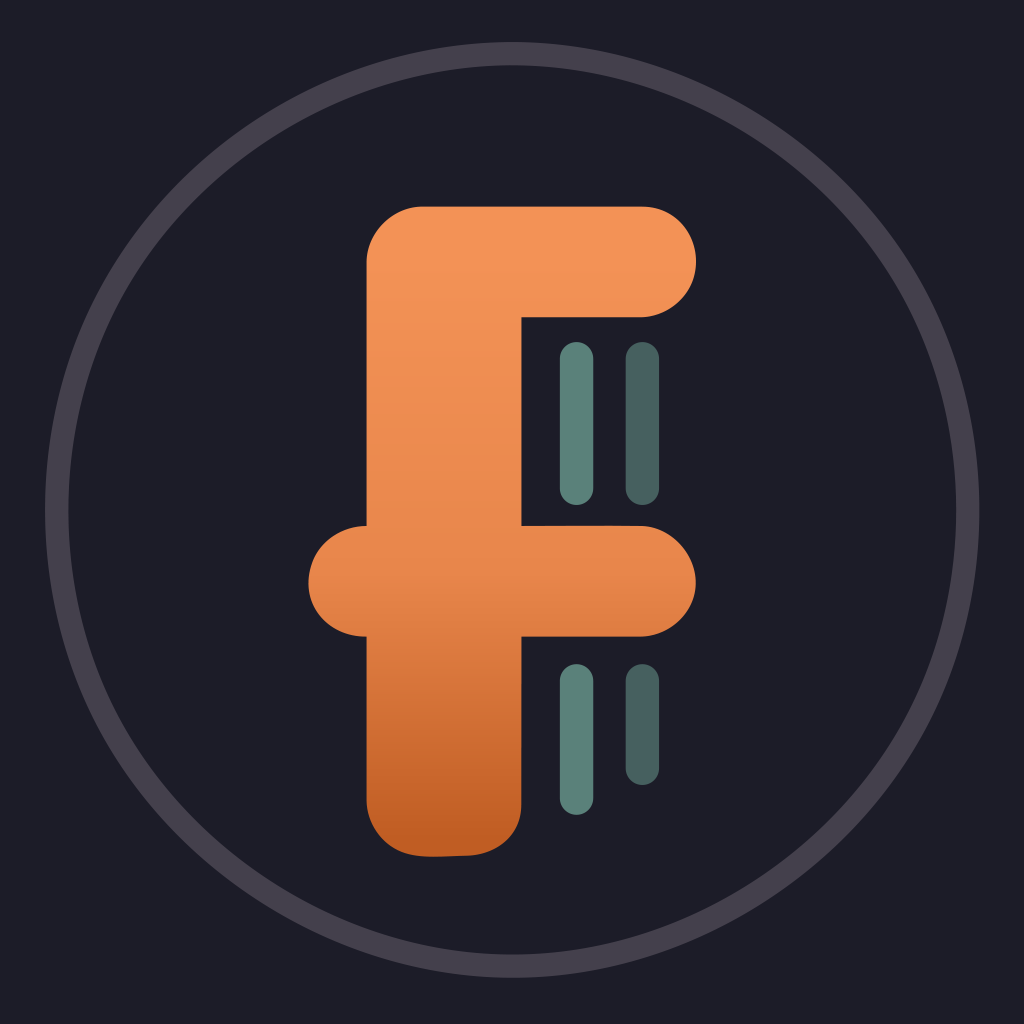 Ten years after her happily ever after, Giselle, Robert, and Morgan move to a new house in the suburb of Monroeville with their newest addition. The community is overseen by Malvina Monroe, who has nefarious intentions for the family. When problems arise, Giselle wishes that their lives were the perfect fairy-tale. The spell backfires, with Giselle rushing to save her family and her homeland of the Kingdom of Andalasia before the clock strikes midnight.
To share
Do you want to watch something different?
Watch full movies now!
Press play and be surprised!
Surprise Me