Why watch this film?
This charming animated film shows in a very funny way how everyone can make the best of every situation, no matter how difficult it seems. Perfect for watching with the family.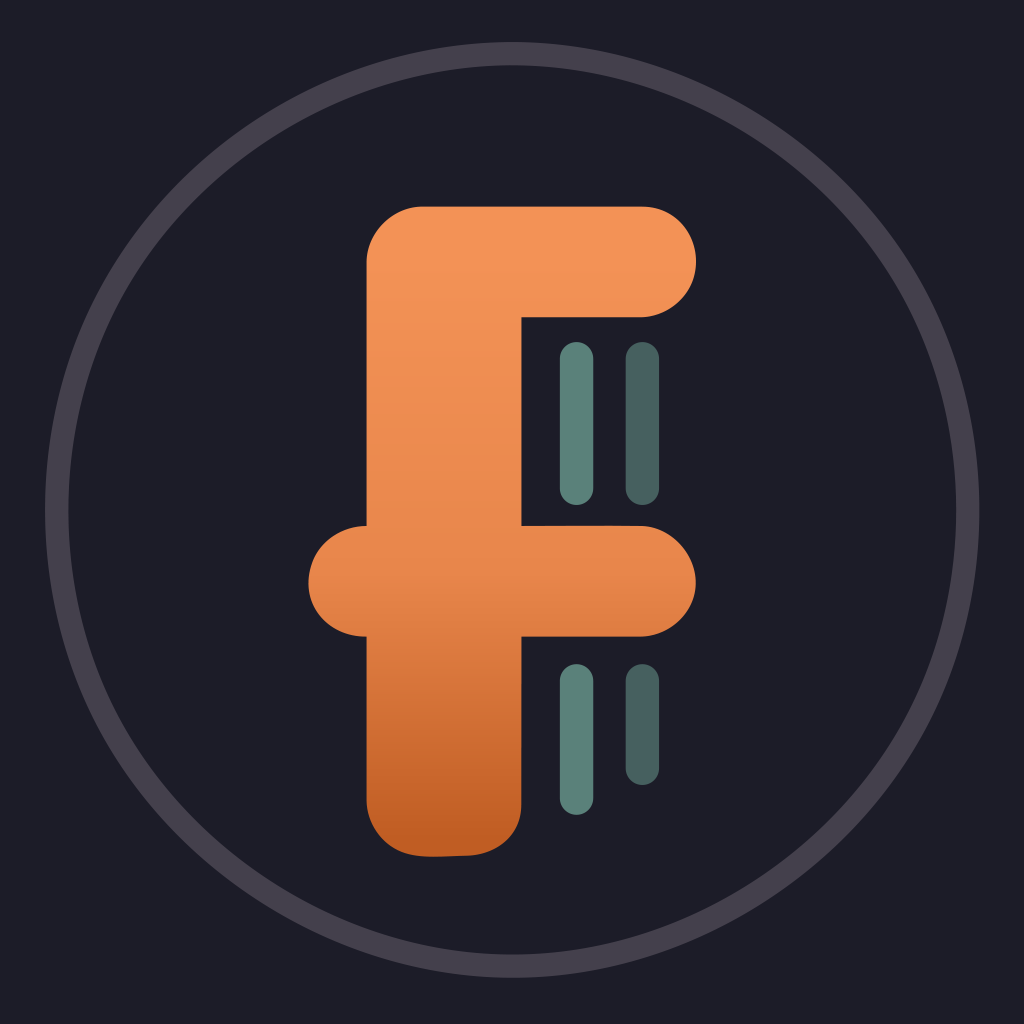 In this charming and fun story for the whole family, a studious marmoset dreams of seeing the world. Alongside a smooth-talking frog, they will try to travel around the Earth in 80 days. Based on the Jules Verne classic.
To share