Why watch this film?
As a great detective story, this documentary not only takes us to discover the causes of the disaster that happened in Paris, but also shows us in detail the reconstruction of the events of this terrible accident that affected one of the greatest cultural icons in history. Translated: Notre-Dame Brûle: A Detective Story of the Disaster in Paris.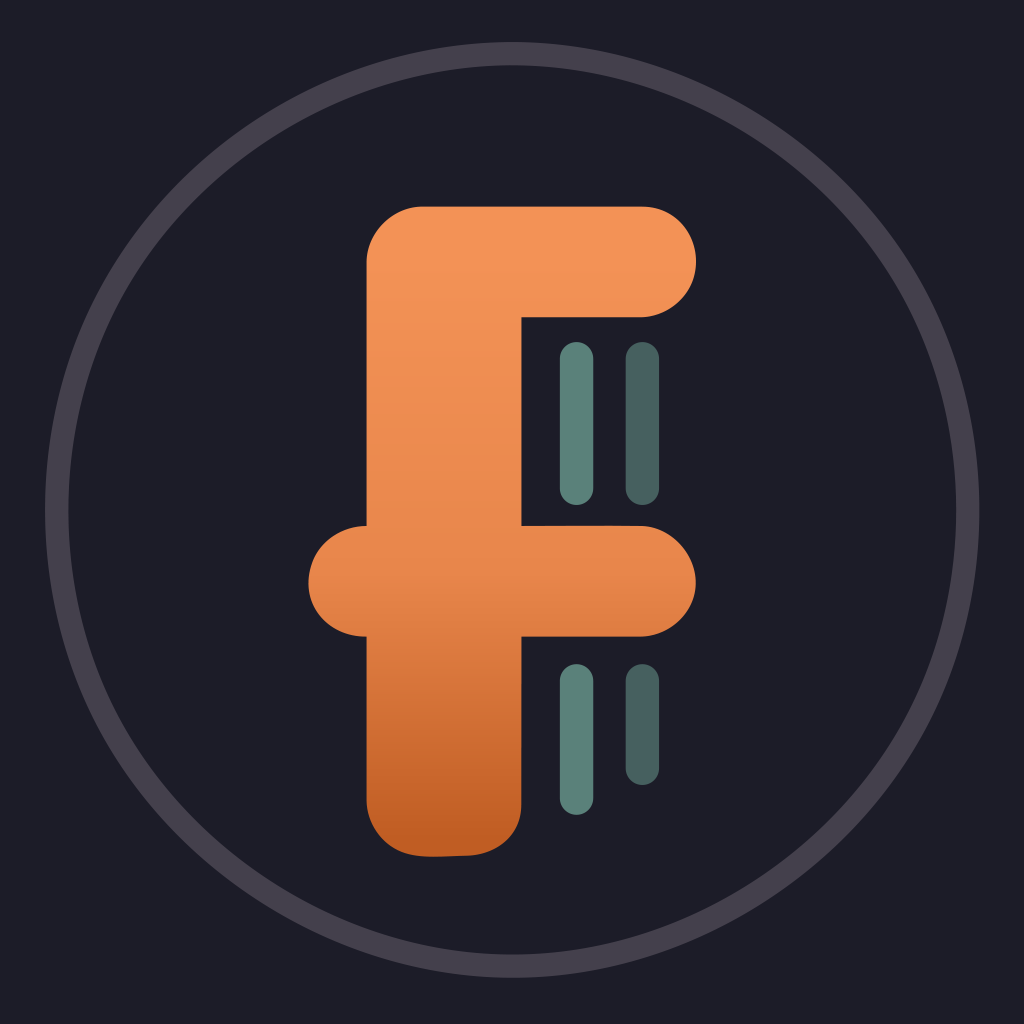 An account of the day the most famous cathedral in the world caught fire. Combining real scenes and fiction, the film shows the hard work of the firefighters involved in saving the cultural and religious monument of Notre-Dame, in Paris.
To share