Why watch this film?
Beth Carvalho is undoubtedly one of the most celebrated singers of samba and Brazilian music as a whole. Her voice has marked generations and accompanied historical compositions such as 'As Rosas Não Falam', 'Andança', 'Coisinha do Pai' and other songs that are intertwined with the history of Brazil itself. That's why the documentary 'Andança: The Encounters and Memories of Beth Carvalho', by Pedro Bronz ('A Farra do Circo'), is so impactful and important. Unlike documentaries about great musical figures, which only feature interviews and generic archive images, the film only uses the images that Beth recorded throughout her life, from her own point of view. It ranges from tense moments in the studio (with Beth having to record an album in one day) to one of the most beautiful scenes of the year, even if only audio, when Cartola presents 'As Rosas Não Falam' and 'O Mundo é um Moinho' for the first time to someone. It's personal, strong and moving, surpassing other similar Brazilian productions such as 'Me Chama que eu Vou', 'Racionais: Das Ruas de São Paulo pro Mundo' and the like. It's worth watching.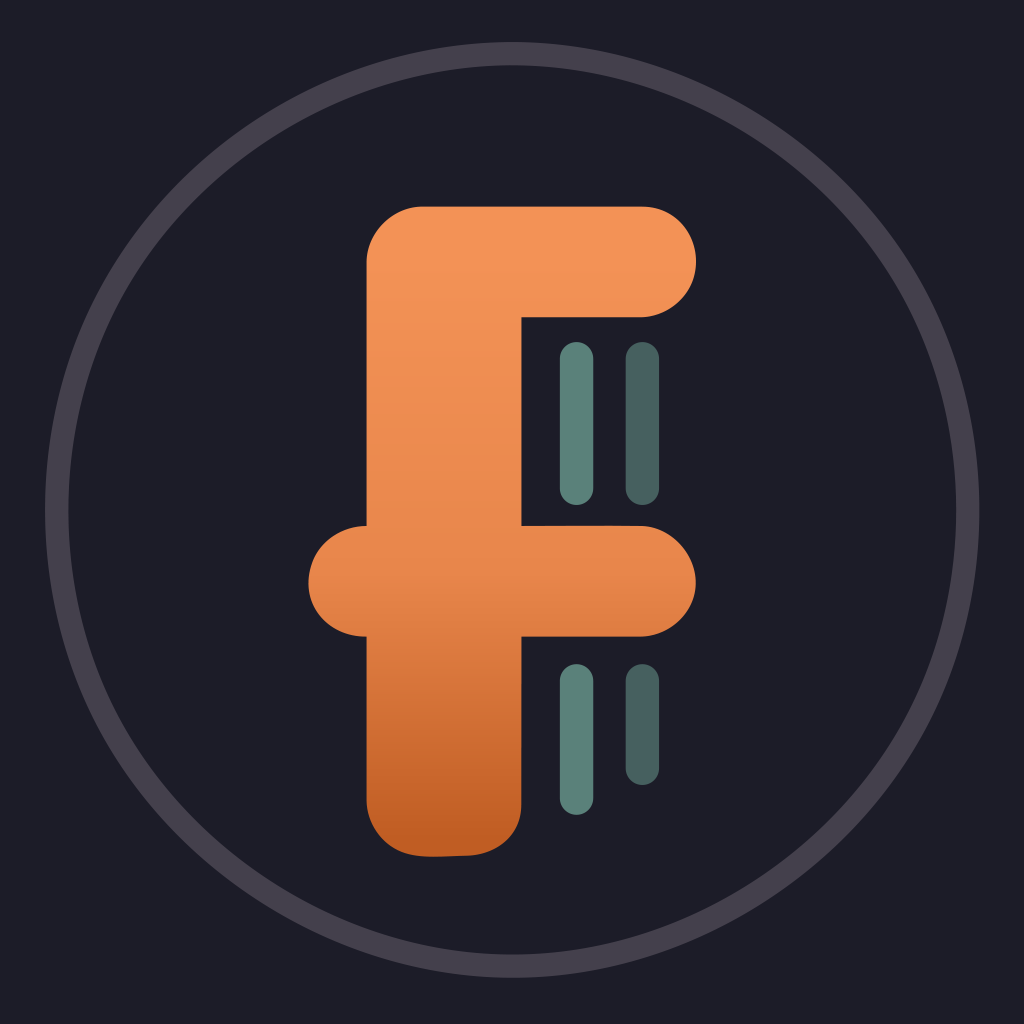 A documentary on the career of Beth Carvalho, the Brazilian singer who became a well known samba legend from the 1970s onwards, edited together from hundreds of hours of footage and audio files kept (and partially recorded) by Carvalho herself during her lifetime.
To share