Why watch this film?
Inspirational stories about American football may be cliche, but the reality is that even though they're not original, they never fail to be moving. Such is the case with 'American Underdog', a tale about the eponymous player whose dreams seemed to have gone up in smoke and who worked resignedly in a grocery store. However, with the support of his family and an unlikely series of events, he became an NFL legend. Conventional, yes, but exciting thanks to solid direction and screenplay, as well as strong performances from Zachary Levi ('Shazam!') and the great Anna Paquin ('The Irishman').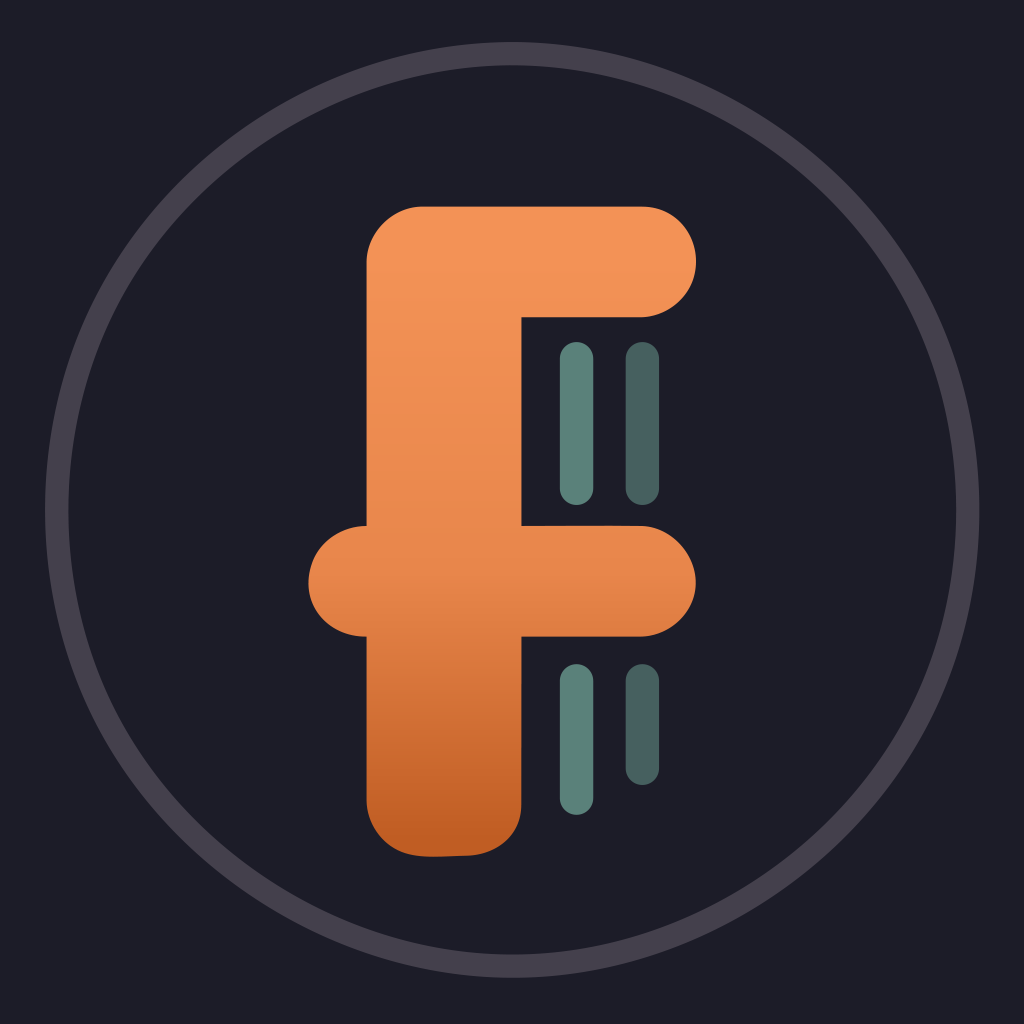 'American Underdog' tells the inspirational true story of Kurt Warner, who longs to become an NFL player, but years of setbacks constantly prevent him from reaching his goal. As Kurt stocks shelves in a supermarket with his dreams all but out of reach, his wife, coaches, and teammates encourage him to show the world the champion they know him to be. Kurt perseveres and finds the strength to become the legendary two-time NFL MVP, Super Bowl MVP, and Hall of Fame quarterback — proving that anything is possible with faith, family, and determination.
To share