Why watch this film?
If you're familiar with abortion activism in the US, you've likely heard of the "Janes," a network of women helping others get safe, though illegal, abortions. Even if it's not inspired by a particular real-life case, 'Call Jane' echoes many similar stories: its plot is about a housewife (Elizabeth Banks) who is denied emergency abortion by a medical board despite the fact that her pregnancy puts her life at risk. From there, she enters the world of the Janes and so many other women facing the same problem. Though its focus is a bit narrow (it's the story of a white middle-class housewife), it's an excellent introduction to the subject. However, if you want to delve deeper, we recommend also watching the documentary 'Janes: Anonymous Women'.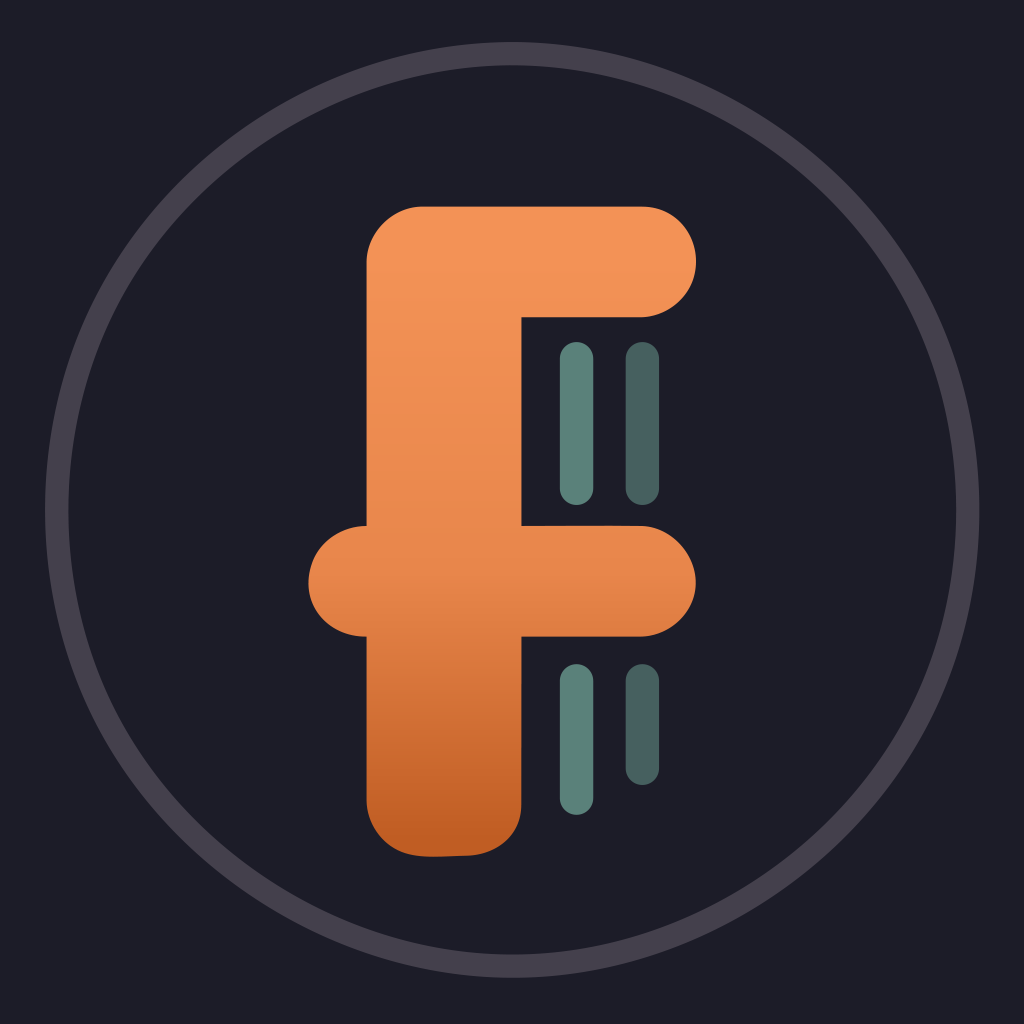 Set in the late 1960s a pregnant housewife finds out she had a potentially life threatening illness whilst pregnant and the only treatment is to have an abortion. Declined by the hospital board of directors, she sets out to find an alternative to hospital treatment. Upon finding a group who offer services to facilitate illegal abortions she then gets more involved in the service, 'Call Jane'.
To share