Why watch this film?
In 2016, Brazilian filmmaker Alê Abreu enchanted and surprised the world by earning an Oscar nomination for Best Animation for his sensitive work on "O Menino e o Mundo". He didn't win the category, but he joined a select list of great names in animation. Six years after the nomination, and ten years after the first screenings of his award-winning film, Abreu returns to the screens with "Perlimps". As in his previous work, the director works with minimalism and sensitivity to talk about Claé and Bruô, voiced by Giulia Benite and Lorenzo Tarantelli. They are spies from rival kingdoms in this universe created by Alê Abreu, and they must join forces to locate the Perlimps, magical beings that can help save the world. Although a bit too ingenuous, the feature film manages to move parents and children with a beautiful message about peace, unity and against war - although the ending, going according to everything the world lives during the hard 2020 century, is quite gloomy and questioning.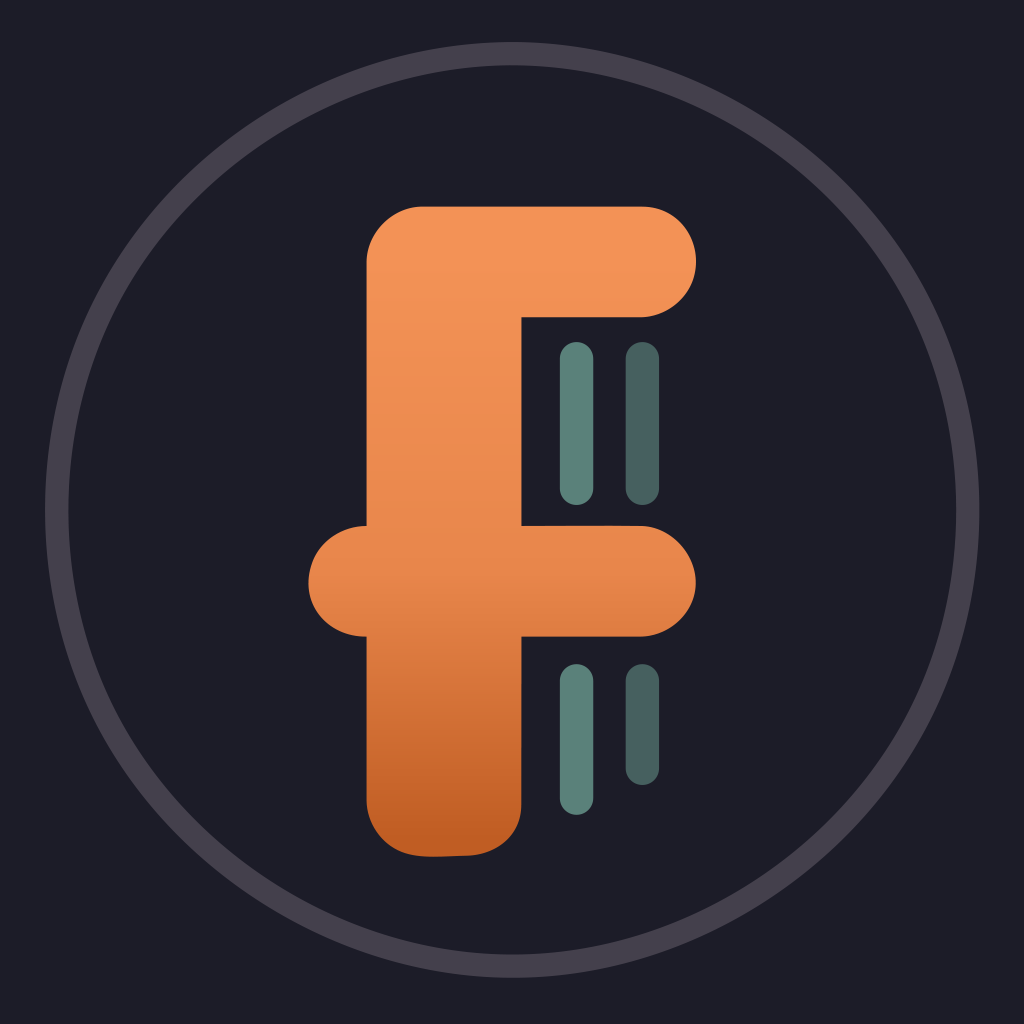 Claé and Bruó, two secret agents working for enemy kingdoms, who are dispatched to the Enchanted Forest. They finally discovered they're on the same mission: To save the Perlimps from the terrible Giants that have surrounded the Forest.
To share