Why watch this film?
If there is any hero in Émile's (Jules Lefebvre) life, it is his father. The boy travels through the stories of the man, played by Benoît Poelvoorde ('Coco Before Chanel'), who claims to have worked with various things: judo champion, parachutist, soccer player, spy, and, especially, advisor to Charles de Gaulle. However, things soon become more serious when André, the father, asks for his son's help on a mission that seems to be the goal of a lifetime. From then on, the protagonist's mythomania takes on other contours. This is the plot of 'Profession du père', directed by Jean-Pierre Améris ('The Language of the Heart'). He puts a more playful, fun and unexpected tone in the story that, in its original text from the book it is inspired by, is much darker. So it is difficult not to feel some strangeness with a story that is essentially heavy, but which is treated by a filter (typically French) of naivety. But in the end, you can dive into the story of these so atypical characters.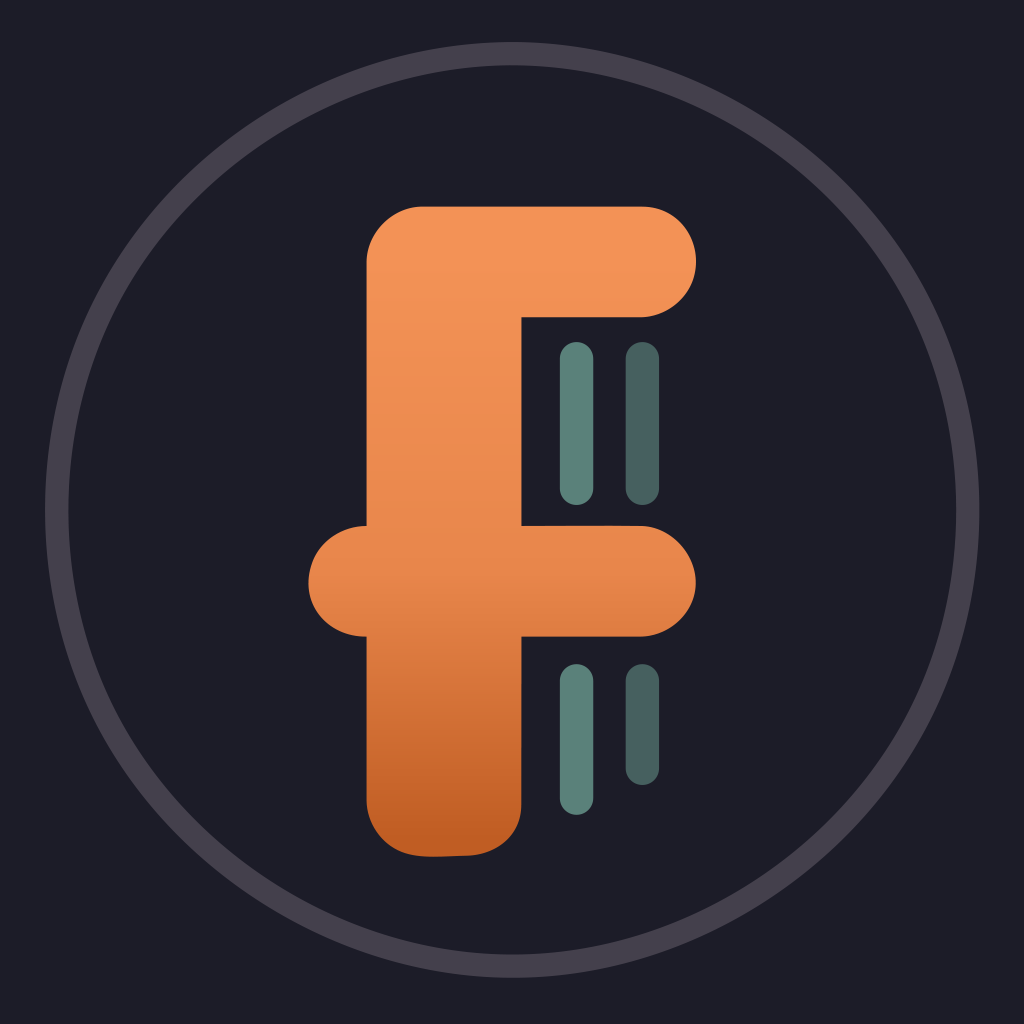 In the sixties, a 12-year-old teenager idolizes his father and his multiple professions. As he becomes a personal adviser for De Gaulle, the father sends him on dangerous missions to save Algeria.
To share