Why watch this film?
Neo-noir movie that brings the dark tone of these investigative stories to a more contemporary setting, 'Sharper' deceives you from beginning to end - nobody is who they seem to be in the film. Set in the rooms, bars and meeting rooms of New York City, the feature follows characters competing for wealth and power in a high-stakes game of ambition, greed, lust and jealousy in a suspenseful plot that, despite its twists and turns, manages to keep the audience hooked on the atmosphere created by director Benjamin Caron (from 'Andor' and 'The Crown'). Starring Julianne Moore and Sebastian Stan.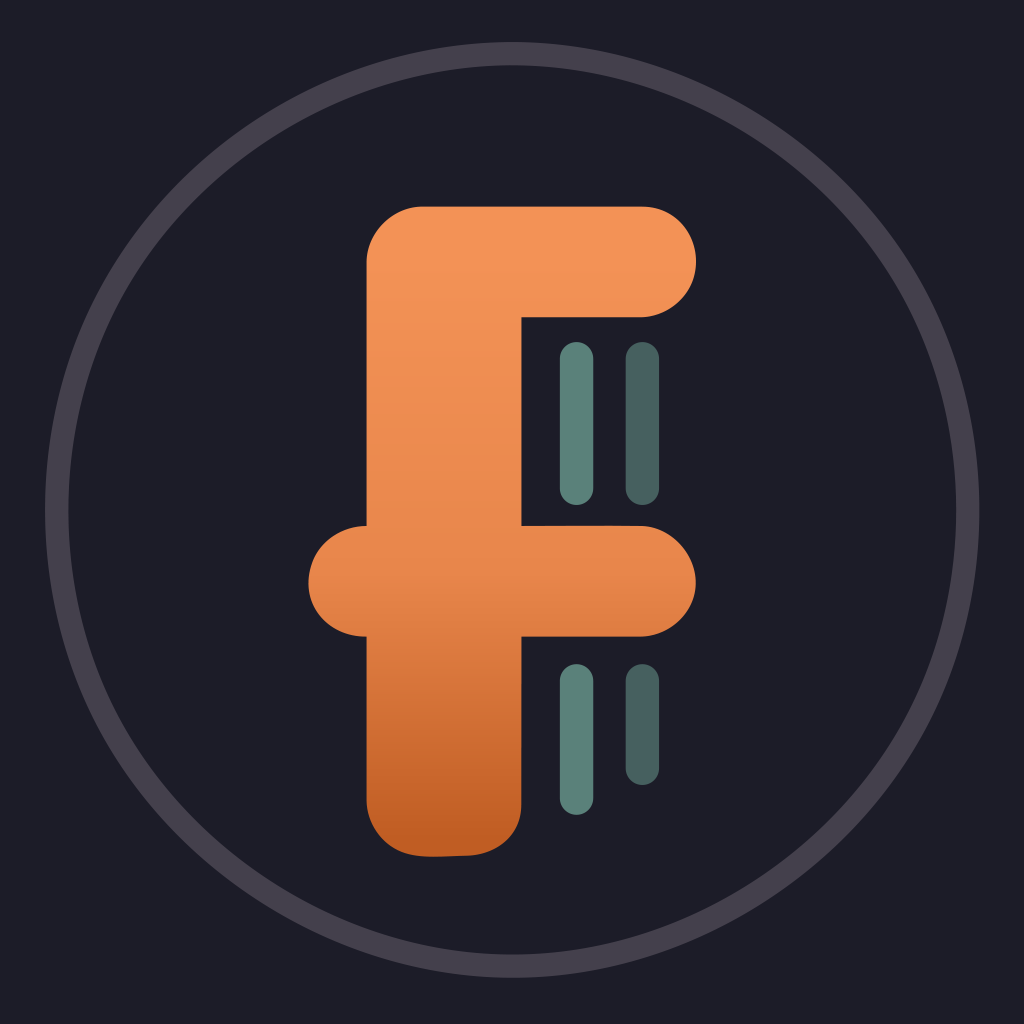 A small, wealthy family in New York City gets progressively torn apart by secrets, lies, and the theft that orchestrates all of it.
To share