Why watch this film?
Zeynep (Naomi Krauss) is a middle-aged German woman who is unhappy. She spends her days suffering, without any prospects. Until one day, she decides to escape to a Croatian island where her late mother bought a house a long time ago, in search of peace, quiet, and tranquility. However, her plans change suddenly when Josip (Goran Bogdan), a man who still lives on the property, appears. From this encounter, a typical love story is born, complete with the most basic (and charming) clichés of the genre.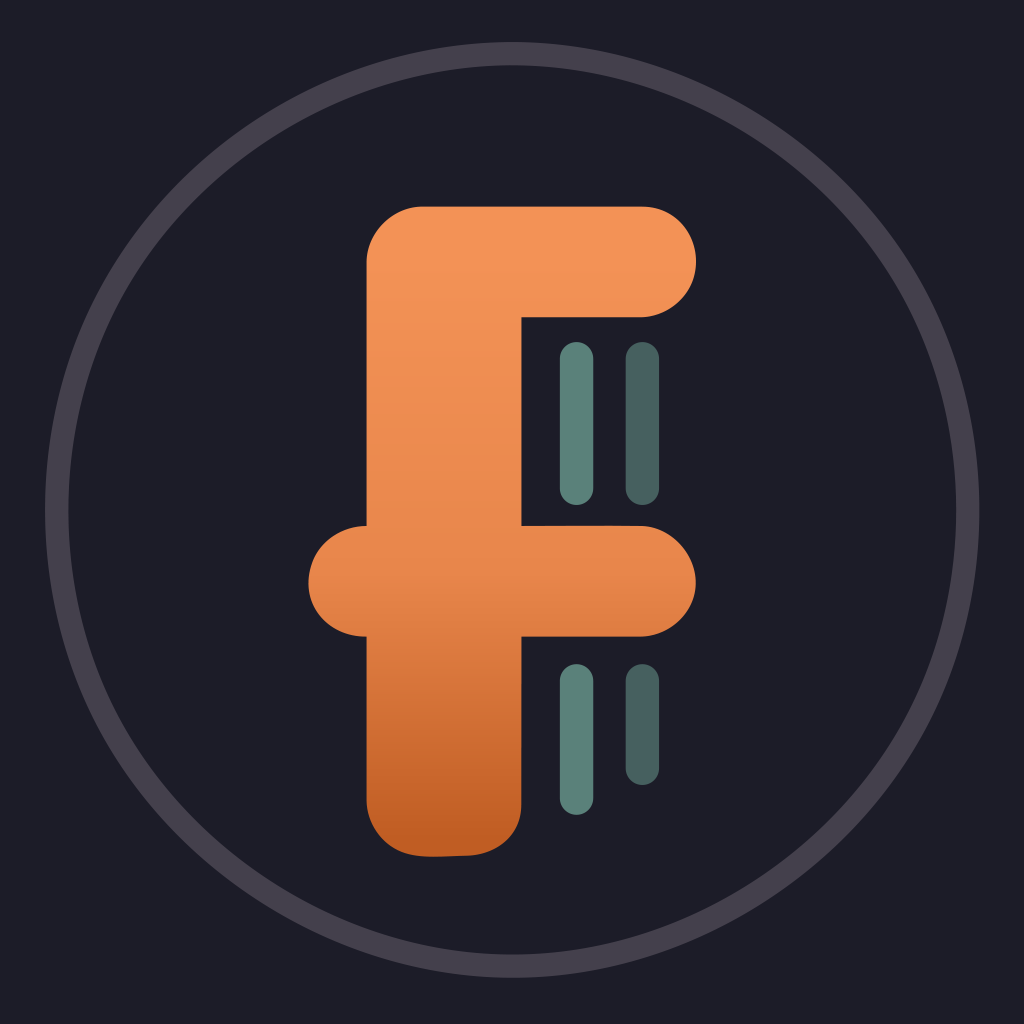 Zeynep is unhappy and her life has not turned out as she wanted. That's why she flees to a Croatian island, where her deceased mother bought a house long ago. She hopes to find peace and relaxation finally - but she hasn't reckoned with Josip, who still lives on the property ...
To share