Why watch this film?
From the same director of "Todas las sardinas del mundo" and the series "La Casa de las Flores," the Mexican feature film "Come Back Soon!" is an incredibly charming film. The story follows the journey of a retired radio announcer in Mexico who decides to work at a market to earn some money. His goal is very special: to attend a party where he hopes to find his true love, with the help of two young men who work at the market. A simple and functional film that shows with lightness how dreams last forever - despite age.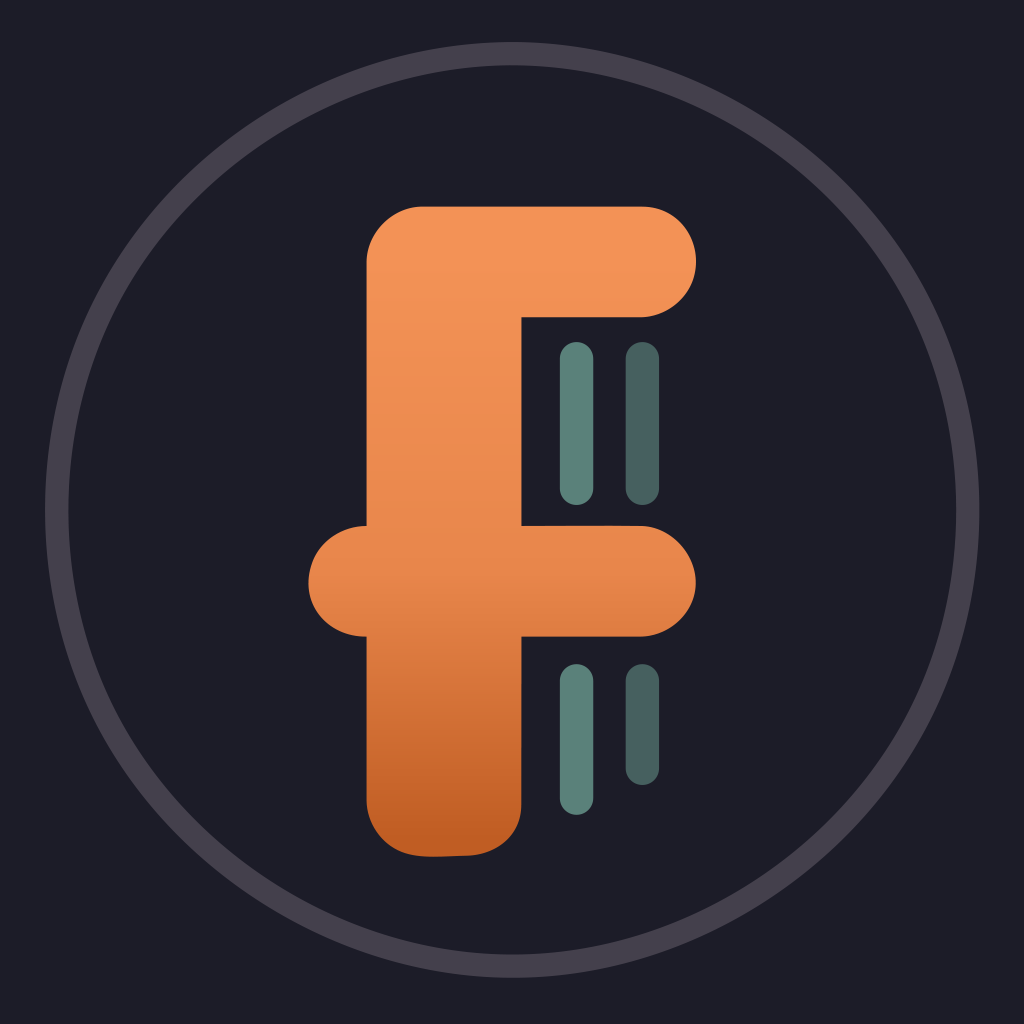 A retired radio host bags groceries to earn money to attend his former employer's anniversary party, where he hopes to reunite with the love of his life.
To share