Why watch this film?
Sequel to the 2019 film, 'Shazam! Fury of the Gods' starts differently. Billy Batson (Asher Angel) is now a teenager, nearing adulthood, who can transform into a superhero (Levi) when he invokes a sort of mystical power. Now, however, he is not alone: his foster siblings also share the power and begin to defend the city of Philadelphia, in the United States, from villains. This is the case with three Greek gods (Helen Mirren, Rachel Zegler, Lucy Liu) who threaten the superhero family by facing other strong mystical powers. The film doesn't have the brilliance of DC's "independent" productions like 'Batman' and 'Joker', but it's also far from being a disaster like 'Batman v. Superman', 'Justice League', and even 'Wonder Woman 1984'. The film has a certain freshness, similar to that seen in Gunn's 'The Suicide Squad'. Like in the first feature, director David F. Sandberg ('Lights Out') knows that Shazam's story cannot be as grand as Batman's journey on the big screen, for example, or Superman's. He needs to focus on the little, on the closeness of these heroes who are actually teenagers experiencing almost magical powers. That's where the fun and the difference of the film lies, which doesn't take itself too seriously and therefore doesn't make any commitment to the viewer to be grand or opulent. It goes straight to the point, being its main virtue and making the experience the most enjoyable possible in the end.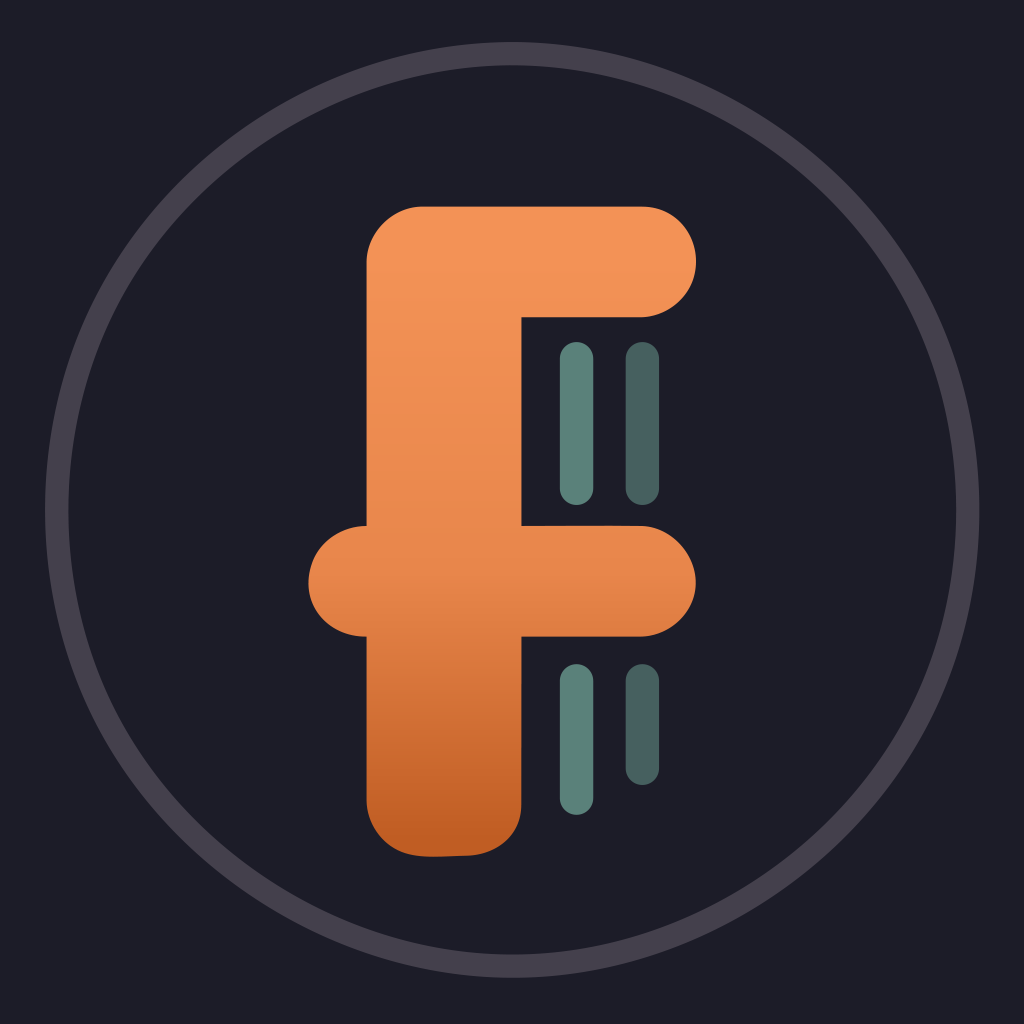 Billy Batson and his foster siblings, who transform into superheroes by saying "Shazam!", are forced to get back into action and fight the Daughters of Atlas, who they must stop from using a weapon that could destroy the world.
To share
Where to watch?
Now playing in theaters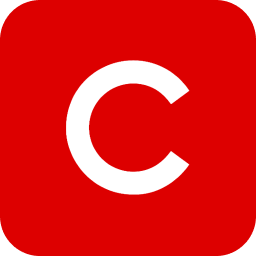 Cinemark