Why watch this film?
Fortunately, mental health has become an increasingly present topic, but we hardly manage to fully understand it. When Olivia faces the death of her best friend and the rejection from her dream university, her mental health shatters and we accompany her in her downward spiral as she tries to keep all the pieces together.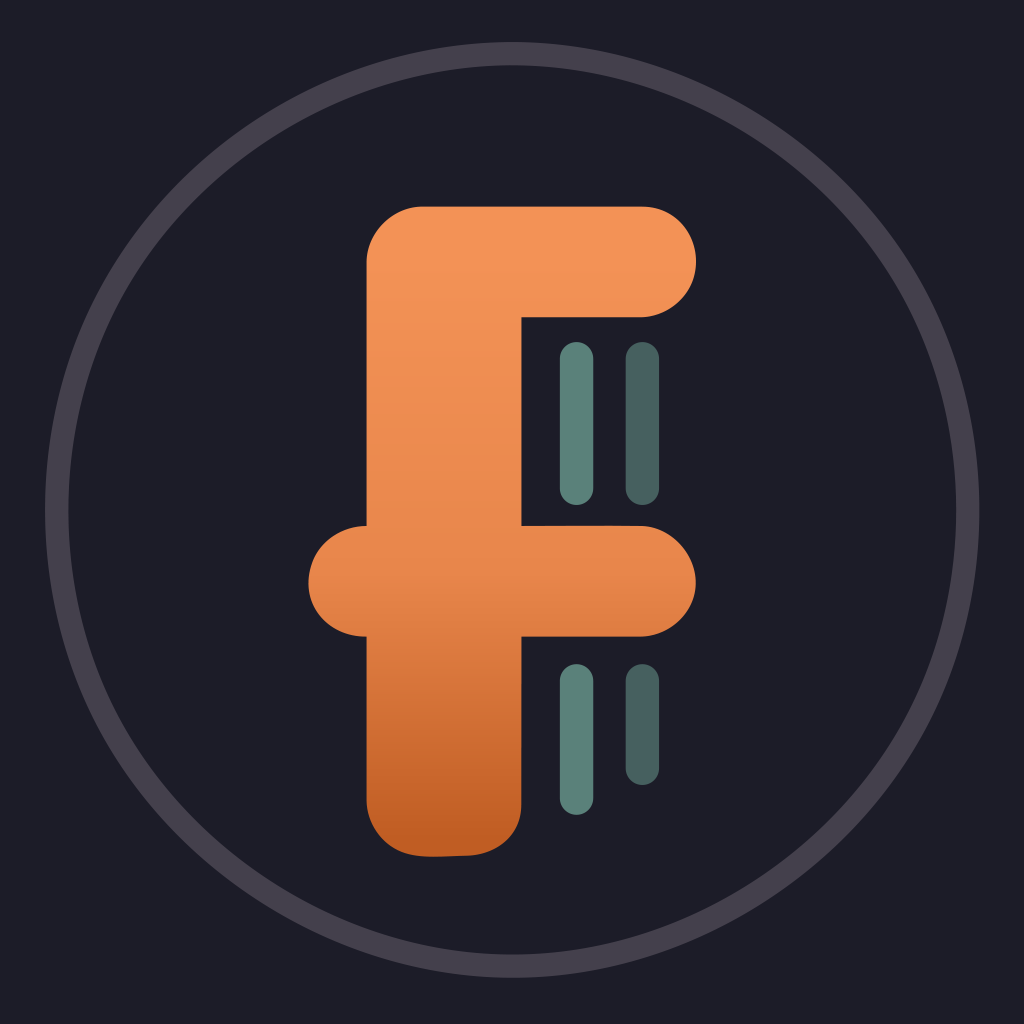 With Madeleine Petsch. Olivia has always gotten everything she wanted, but she must deal with the inexplicable loss of her best friend and the pressures of getting into college. She will embark on a spree through social media, approaching madness.
To share