Why watch this film?
A French film that depicts the violence present in the low-income neighborhoods of France. In His Shadow tells the story of two half-brothers, one of them blind, who must face an increasingly violent conflict after the death of their father revives old family conflicts. A somewhat conventional thriller, but whose social context gives an interesting twist to the genre.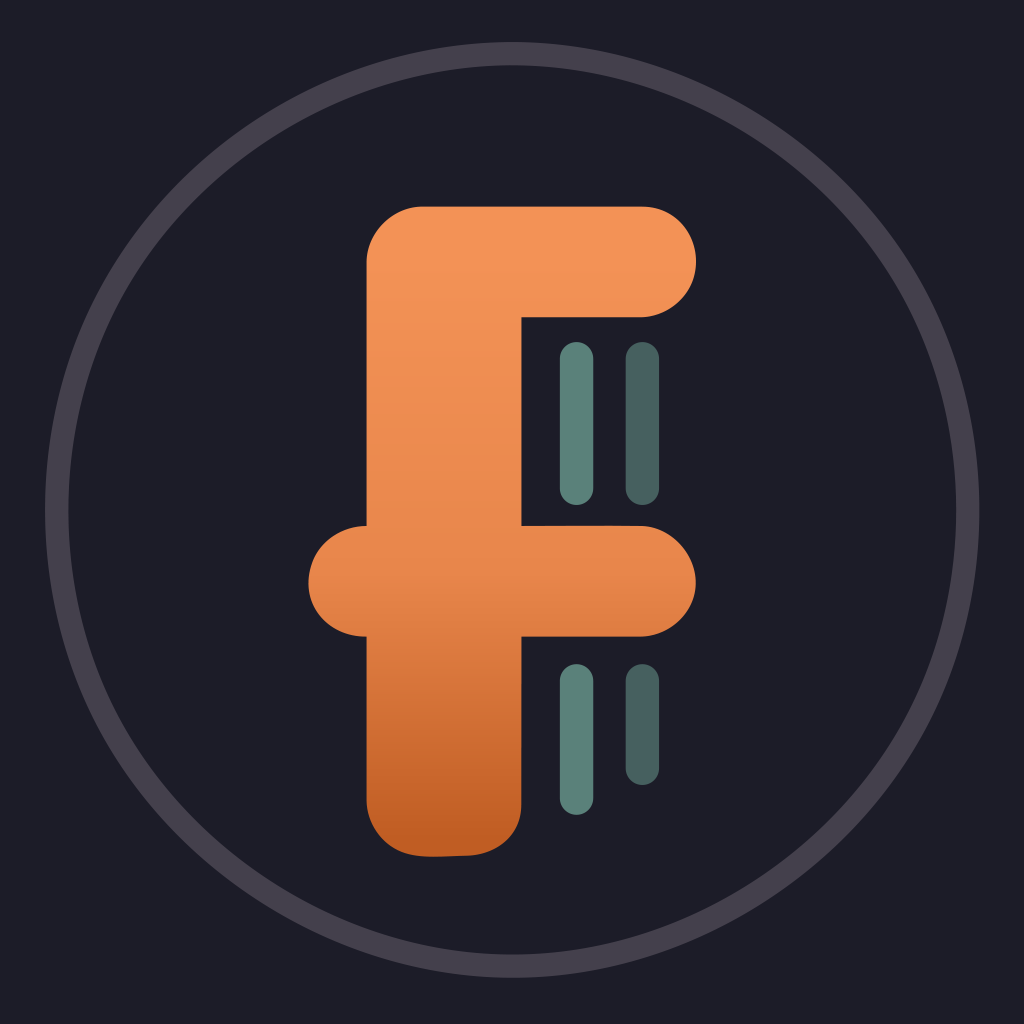 After the death of their father, two half-brothers find themselves on opposite sides of an escalating conflict with tragic consequences.
To share