Why watch this film?
It's in the Australian landscape filled with beautiful scenery where Kelly Macdonald ('Trainspotting') and Garrett Hedlund ('Tron: Legacy') live as Georgie and Lu. She is a woman feeling trapped in an unloving marriage and an empty life, while he is a mysterious musician newly arrived to town. The two plunge into an intense romance that leads them to question their deepest desires and choices. From the producers of 'An Education' (2009) and 'Brooklyn' (2015).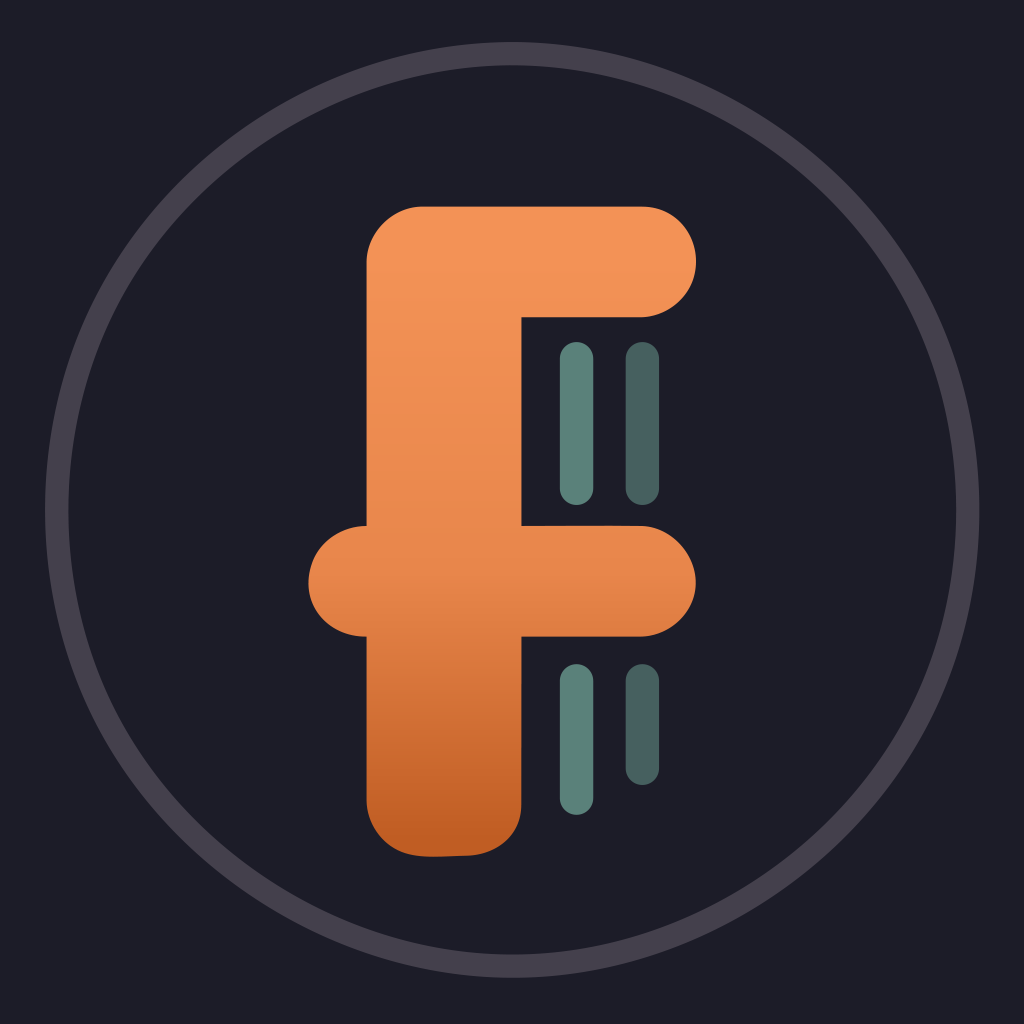 Georgie is slowly suffocating in a loveless marriage to fishing tycoon Jim Buckridge. Handsome poacher Lu is an irresistible symbol of the excitement she craves. A passionate affair follows that reveals the dark secrets in Lu's past and forces him to take flight into the blistering heat of the outback. Georgie follows, determined to find him and bring him back.
To share
Do you want to watch something different?
Watch full movies now!
Press play and be surprised!
Surprise Me