Why watch this film?
An interesting portrait of the acclaimed Israeli director Amos Gitaï about life in Haifa, one of the most important and diverse cities of the country. The feature film premiered at the Venice Film Festival and explores the political, cultural, and religious contours of the region through the lives of Israeli and Palestinian characters who cross each other between the beach and the train tracks.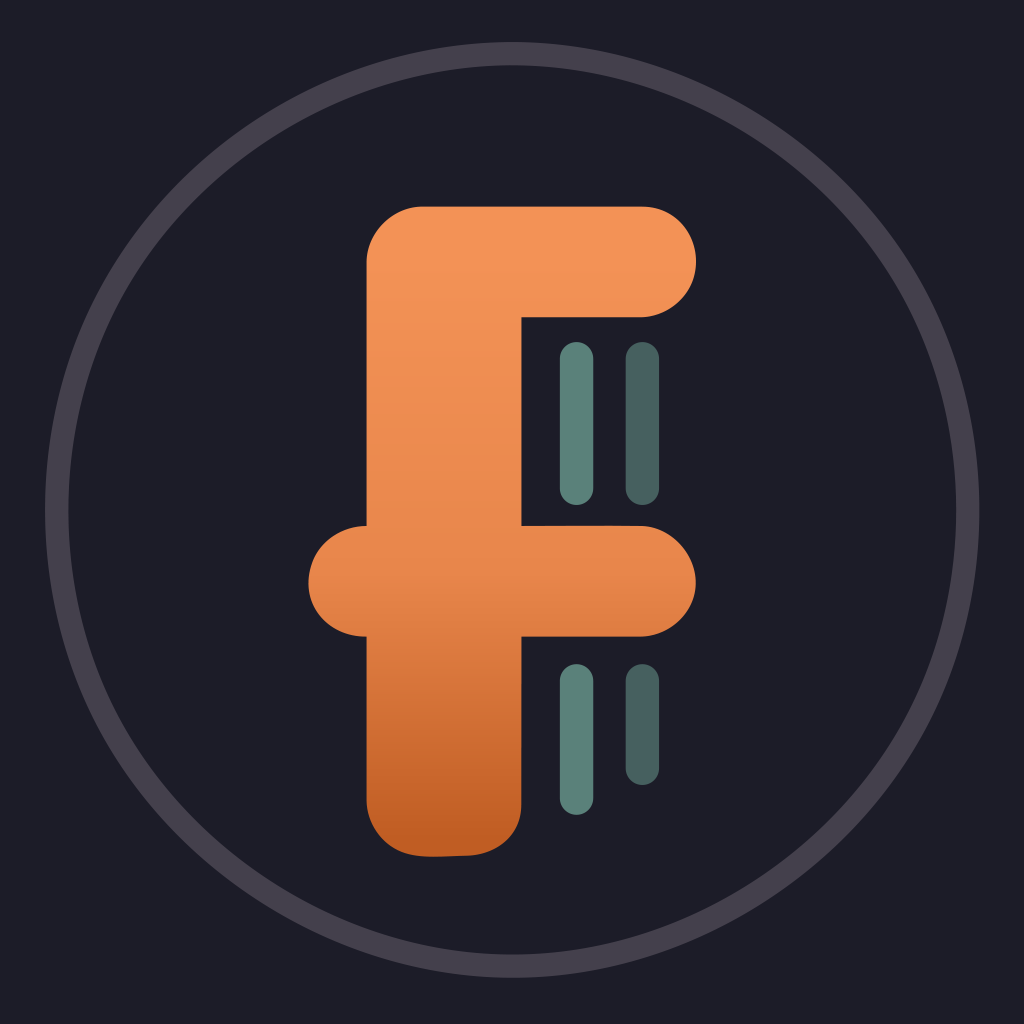 Laila In Haifa is set over one fateful night in a club in the port town of Haifa and explores the interweaving stories of five women. The film aims to present a snapshot of contemporary life in one of the last remaining spaces where Israelis and Palestinians come together to engage in face-to-face relationships.
To share
Do you want to watch something different?
Watch full movies now!
Press play and be surprised!
Surprise Me