Why watch this film?
After a wild weekend, Rita (Diane Keaton) realizes she's 40 years older. Unwittingly, she must now live with her 70-year-old self. The movie is reminiscent of the classic '13 Going on 30'. Fear, lack of skill, and the inevitable passing of age make this comedy an excellent option to laugh and have fun.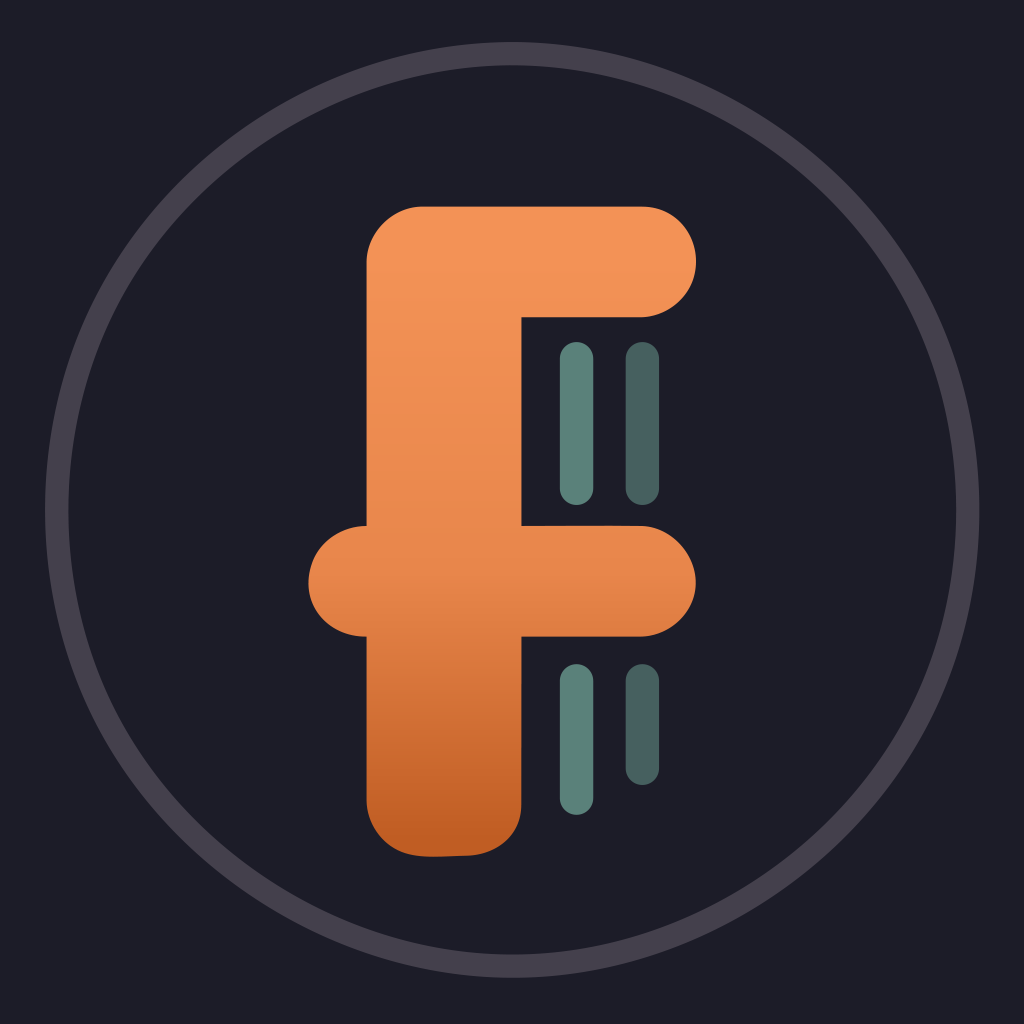 With Oscar winner Diane Keaton. A young writer looking for inspiration wakes up magically trapped in the body of a 70-year-old woman. She will experience for the first time the freedom to be who she is without the fears and expectations of youth.
To share
Do you want to watch something different?
Watch full movies now!
Press play and be surprised!
Surprise Me