Why watch this film?
With John Malkovich and Frank Grillo, this thriller is for fans of movies with intrigue, deception, mystery, and a powerful femme fatale, in the style of 'Gone Girl'.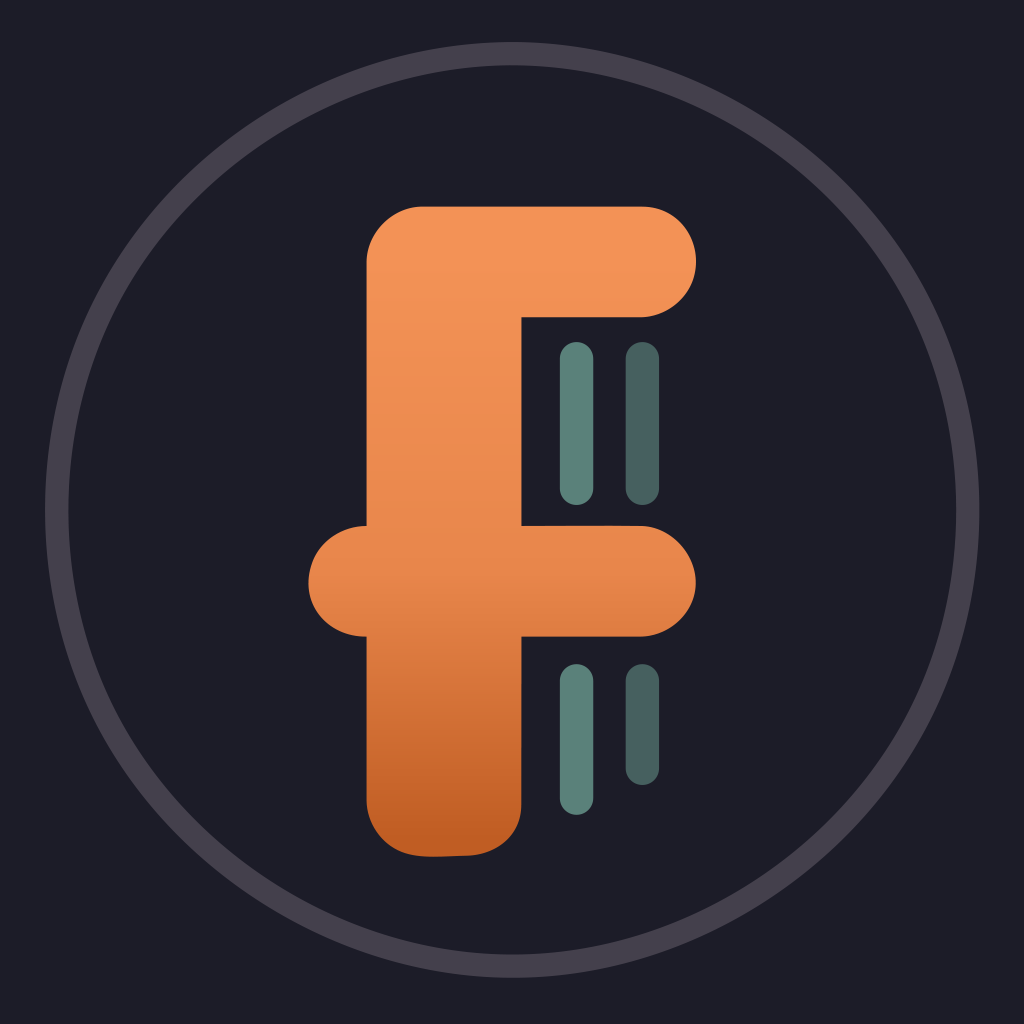 With Frank Grillo and John Malkovich. A divorced millionaire falls in love with a seductive young woman and she takes care of him after an injury. But he soon realizes that it was all an ambush to get into his mansion and steal his money.
To share
Do you want to watch something different?
Watch full movies now!
Press play and be surprised!
Surprise Me