Why watch this film?
The idea of "time travel through smell" is so strange that it shouldn't work in a queer thriller about a shocking crime in the past that transforms a family's life. Yet, there's no other way to describe "Les Cinq Demons", from director Léa Mysius (writer of "Paris District 13"). With phenomenal performances from Adèle Exarchopoulos ("Life of Adele"), Swala Emati and young Sally Dramé, the movie tells the story of a woman (Exarchopoulos), her husband and their daughter (Dramé) whose lives are changed by the reappearance of her sister-in-law (Emati), with whom she has a past, and whom the girl begins to uncover by traveling back in time. It's a strange (but powerful) story of magical realism that transcends genres - from thriller to romance to fantasy - and explores how our personal struggles can have irreparable effects on our emotional bonds.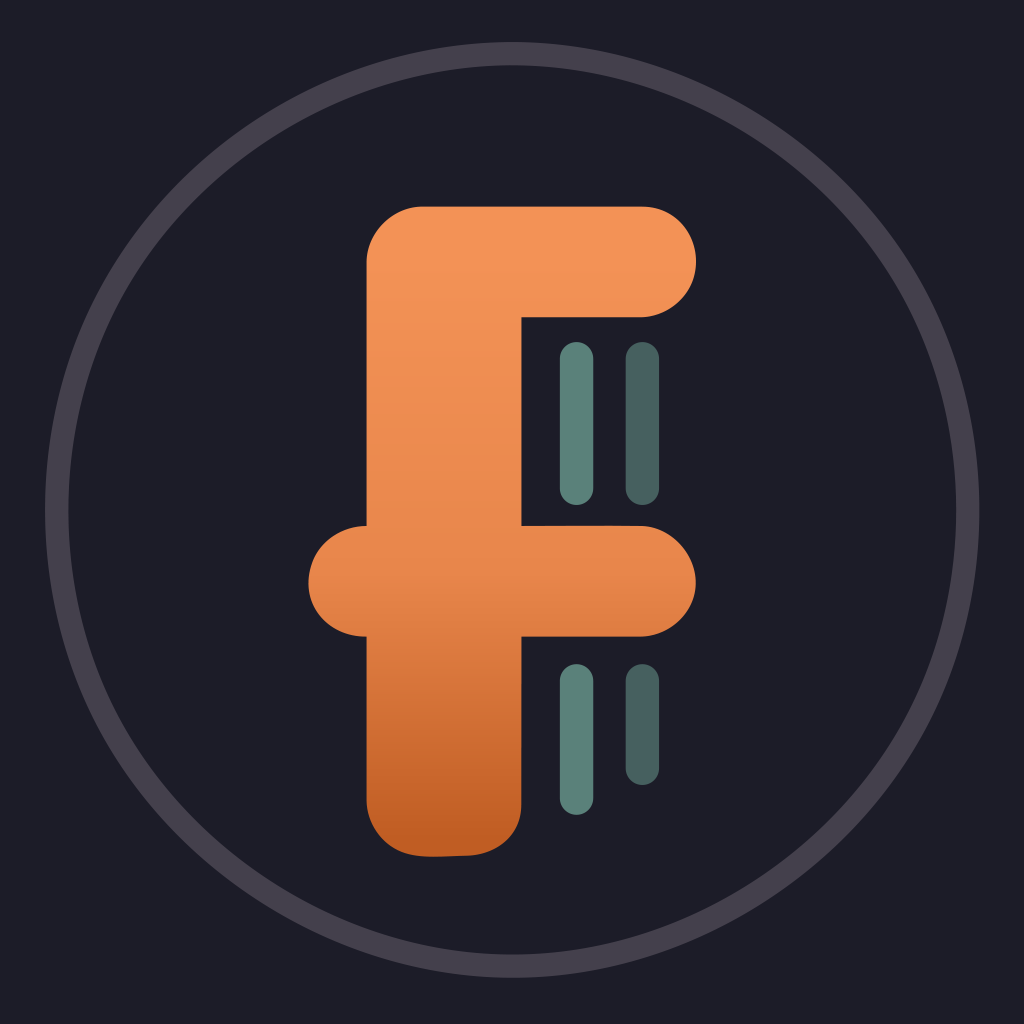 8-year-old Vicky possesses a special power: a hyperacute sense of smell. She spends her days exploring this gift, and lives happily with her mother Joanne, a swimming teacher whom she adores exclusively - to the despair of her firefighter father. When her mysterious aunt Julia suddenly reappears in their lives, secrets from their past resurface both violently and magically.
To share
Do you want to watch something different?
Watch full movies now!
Press play and be surprised!
Surprise Me