Why watch this film?
'The Other's Children', directed by Rebecca Zlotowski, is a film that delivers, with a lot of lightness, a romance full of passion, drama and comedy. Rachel, portrayed by the talented Virginie Efira (Benedetta), develops a deep bond with her boyfriend's daughter. The protagonist's performance is strong and moving and the movie also features a special participation by Frederick Wiseman. With its raw, real, sweet and moving writing, 'The Other's Children' is a courageous contemporary female portrait of the pain and joys of never becoming a mother. The film was featured in important festivals such as the Venice Film Festival, TIFF, and Sundance.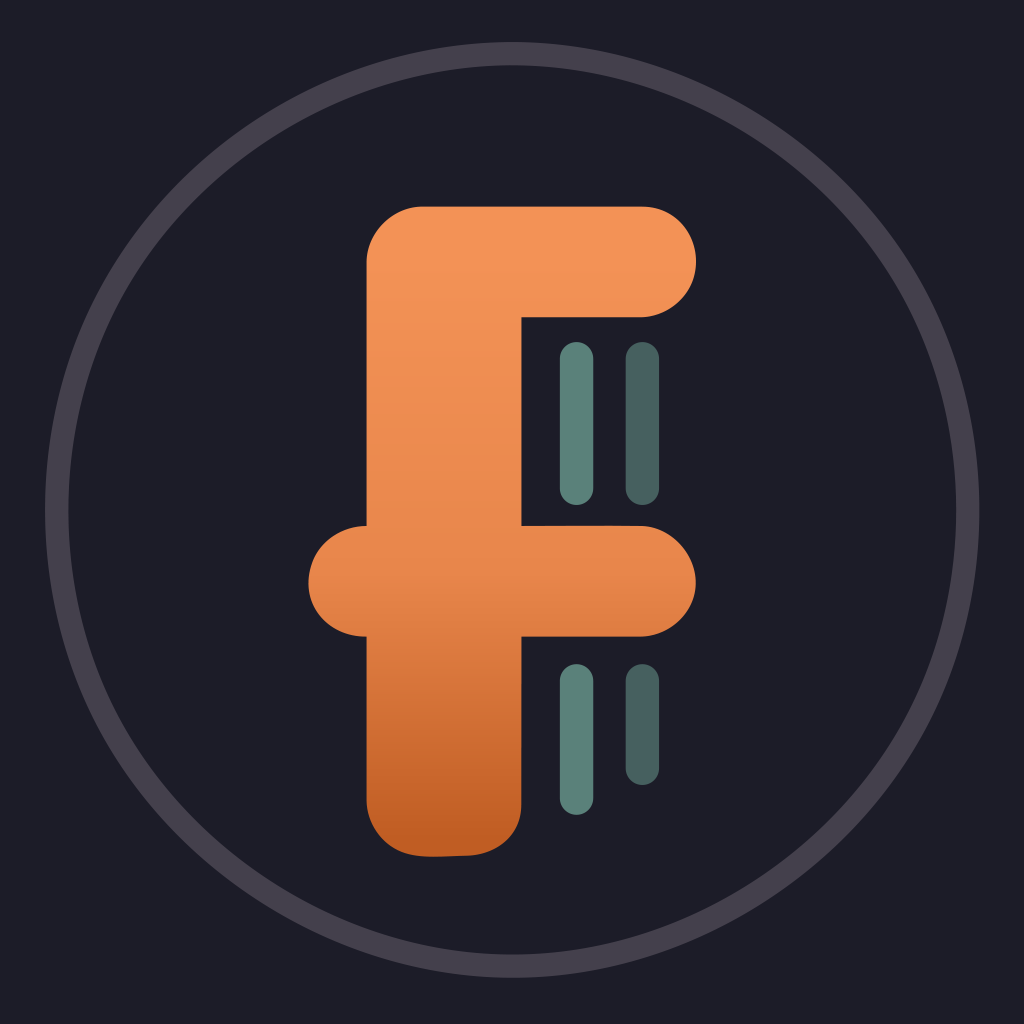 Rachel loves her life, her students, her friends, her ex, her guitar lessons. When she falls in love with Ali, she grows close to his 4-year-old daughter, Leila. She tucks her in, looks after her, and loves her like a mother… which she isn't. Not yet. Rachel is 40. The desire for a family of her own is growing stronger, and the clock is ticking. Is it too late?
To share
Do you want to watch something different?
Watch full movies now!
Press play and be surprised!
Surprise Me