Why watch this film?
A Nigerian movie exclusive to Amazon Prime Video that, for practical purposes, can be compared to the Brazilian classic Cidade de Deus. Gangs of Lagos follows a group of friends growing and maturing in the streets of Isale Eko neighborhood in Lagos, each doing what they need to survive, which leads them to take different paths. Although predictable, it is a powerful story of violence and tragedy that you will enjoy if you like dramas with criminal elements.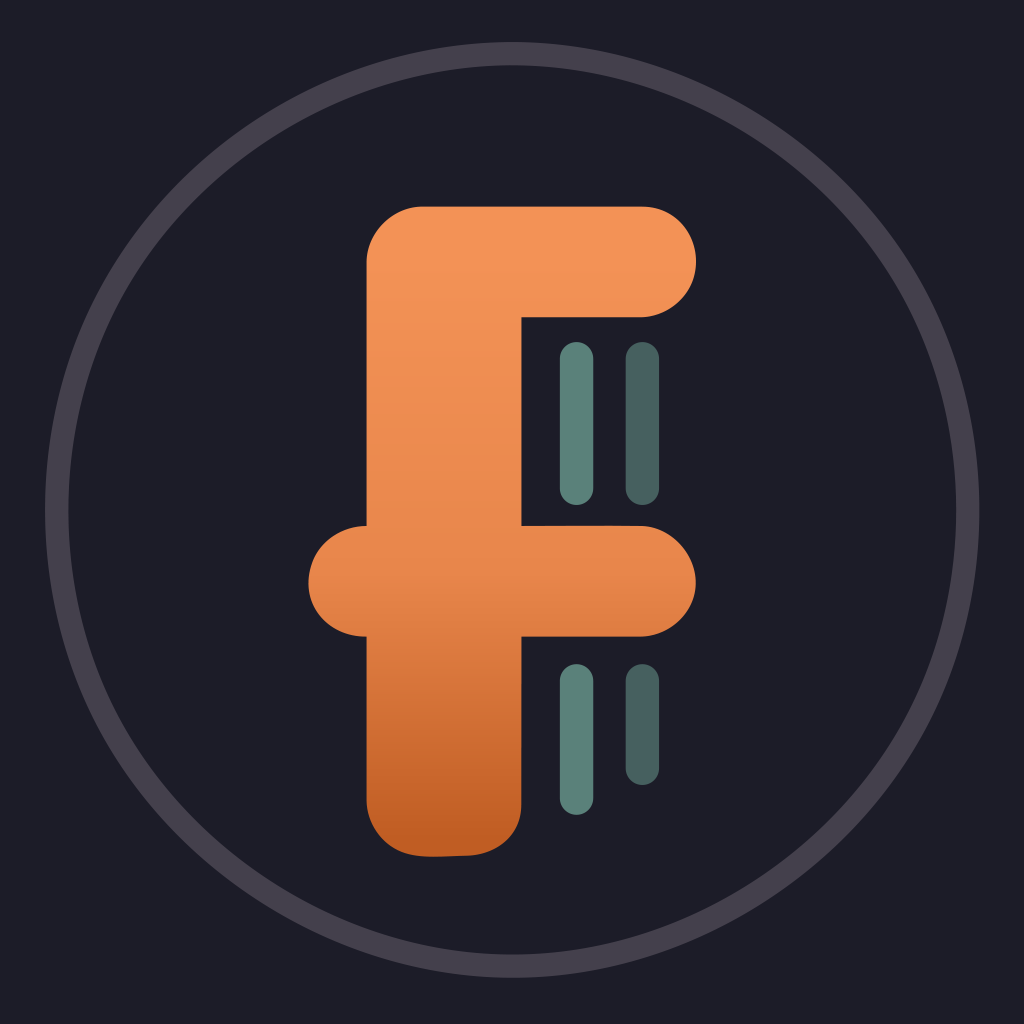 A group of friends who each have to navigate their own destiny, growing up on the bustling streets and neighborhood of Isale Eko, Lagos.
To share
Do you want to watch something different?
Watch full movies now!
Press play and be surprised!
Surprise Me