Why watch this film?
Revisit Doc's unseen images from Larry Flynt's presidential campaign, an American self-made man who founded Hustler (a pornographic magazine); a controversial, Republican and "anti-establishment" figure.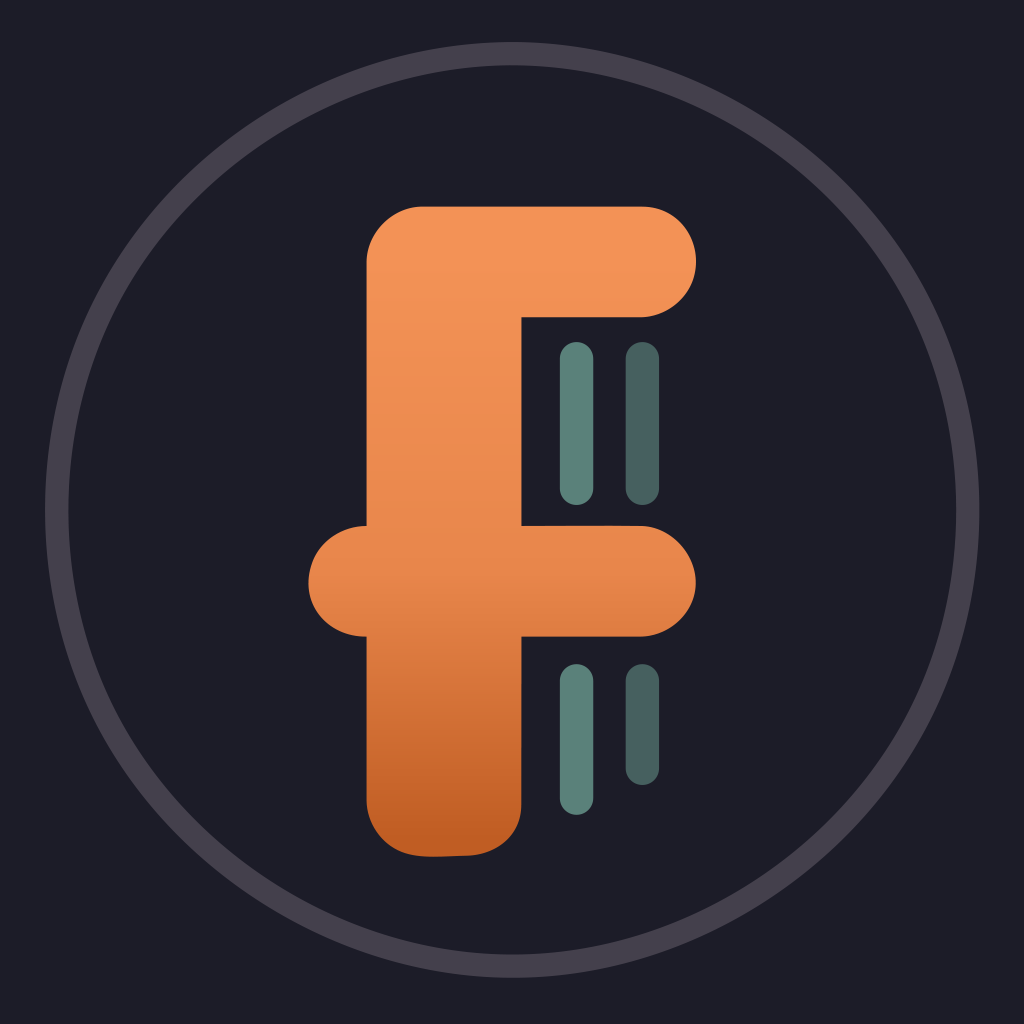 The true story of Larry Flynt, a controversial activist who fought for free speech in the US. From the creation of a pornographic magazine to an assassination attempt that left him a paraplegic, his life was marked by the exposure of hypocrisy.
To share
Do you want to watch something different?
Watch full movies now!
Press play and be surprised!
Surprise Me