Why watch this film?
From acclaimed director Makoto Shinkai, of 'Your Name', 'Suzume' is the story of the eponymous teen who, after meeting a mysterious traveler, finds herself embroiled in an epic adventure to close portals that have opened in our world and must be sealed with a magical key. With a magical realism angle, Shinkai takes us on a journey through the wounds left by natural disasters in Japan, which also leave wounds in our hearts. If you enjoyed Shinkai's previous works, don't hesitate: you're sure to love 'Suzume'.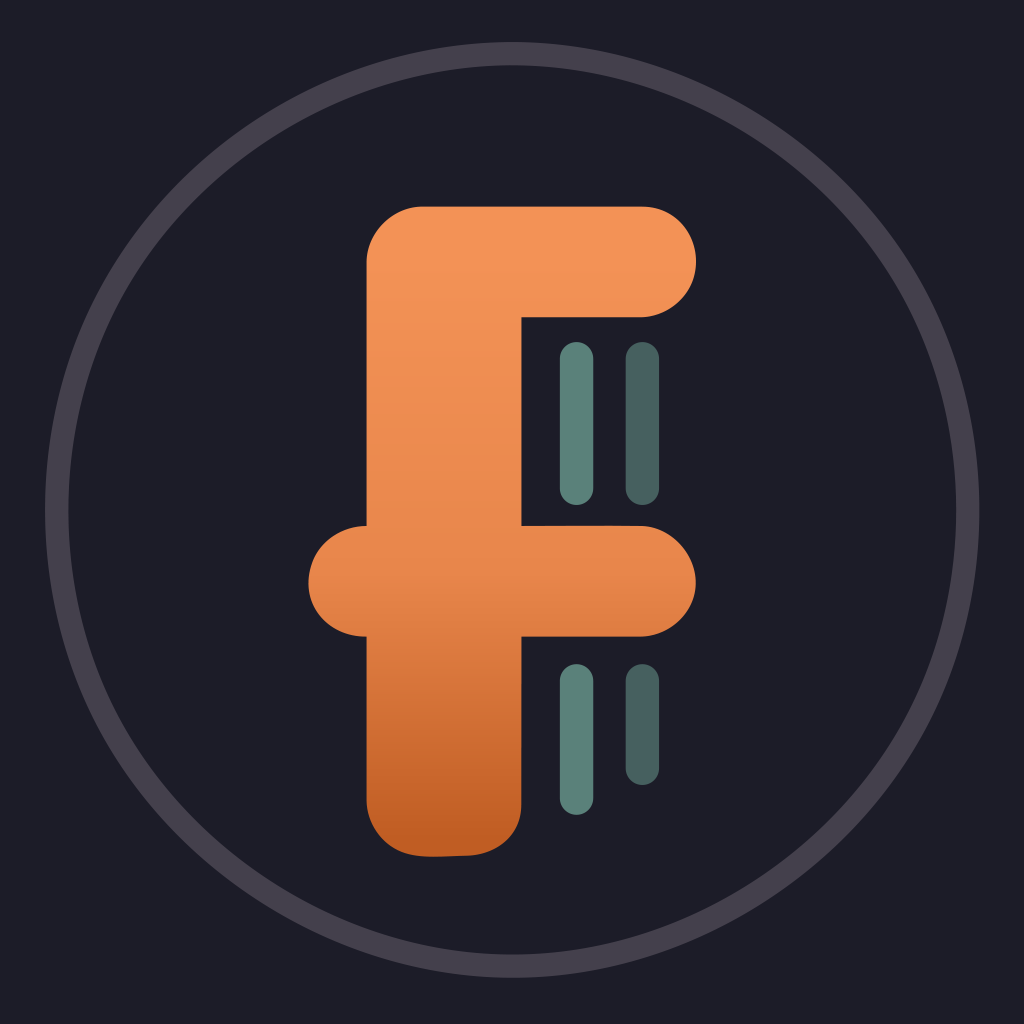 Suzume, 17, lost her mother as a little girl. On her way to school, she meets a mysterious young man. But her curiosity unleashes a calamity that endangers the entire population of Japan, and so Suzume embarks on a journey to set things right.
To share
Do you want to watch something different?
Watch full movies now!
Press play and be surprised!
Surprise Me
Where to watch?
Now playing in theaters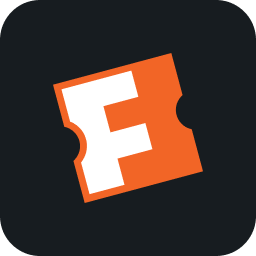 Fandango