Why watch this film?
For an hour-long run time, 'Creatures of God' only crawls. It mostly shows what the daily routine is like in a small fishing village in Scotland, with the viewer's gaze mainly focused on a moving family nucleus. Young Brian (Paul Mescal) has come home after months away for work, and he isn't received in the way he expected: although his mother (Emily Watson) treats him kindly, his father does not want him there. Things get worse around the 50 minute mark of the movie: a crime occurs in the village directly affecting this family, and a dilemma arises for the mother. What should her attitude be? From there, directors Saela Davis and Anna Rose Holmer ('The Fits') plunge this village into a typical tension-filled suspense film, bringing up interesting questions about ethics, family, and guilt.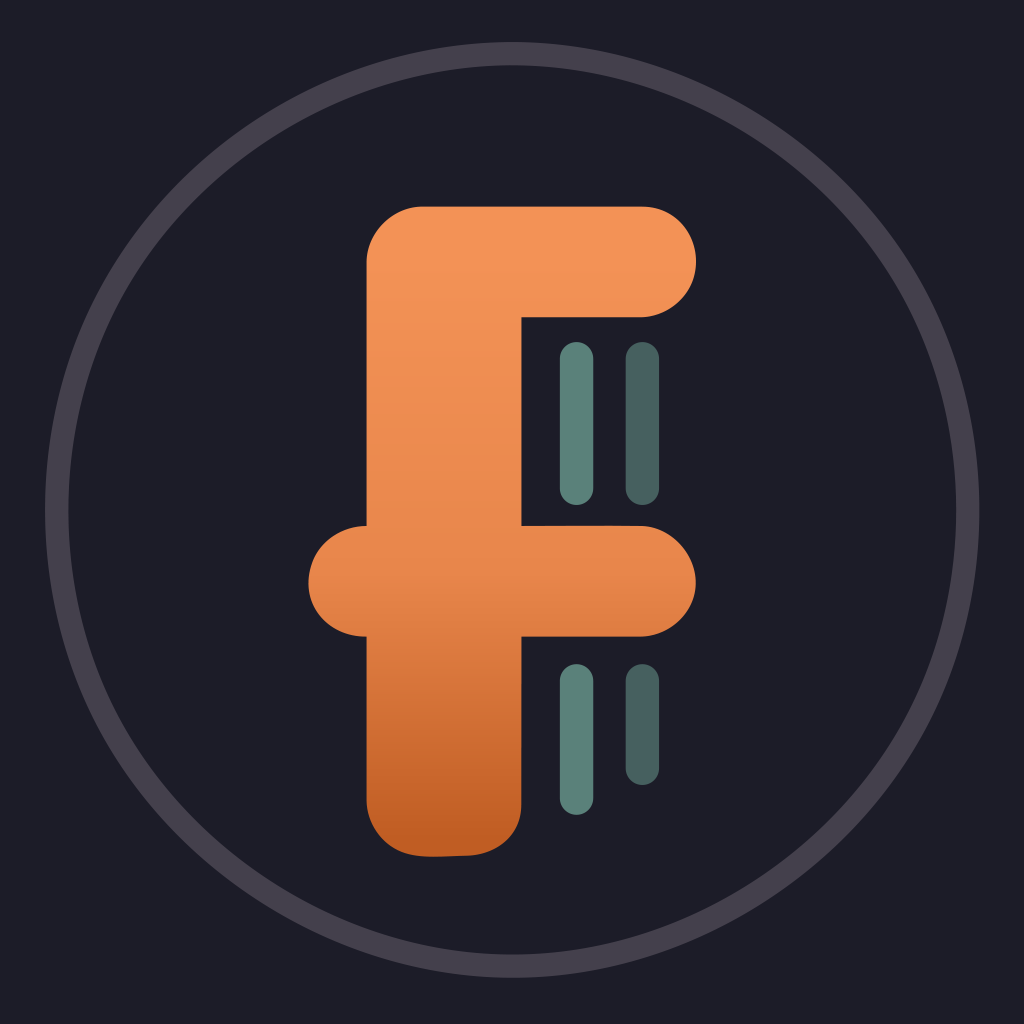 In a windswept fishing village, a mother is torn between protecting her beloved son and her own sense of right and wrong. A lie she tells for him rips apart their family and close-knit community in this tense, sweepingly emotional epic.
To share
Do you want to watch something different?
Watch full movies now!
Press play and be surprised!
Surprise Me