Why watch this film?
"Alice" is a gripping and emotional drama that tells the story of a perfect wife and mother whose life is turned upside down after discovering her husband's secret life. The film is directed by Josephine Mackerras and features an outstanding performance by Emilie Piponnier as Alice. The movie manages to capture the raw emotions and struggles of a woman who is forced to confront the reality of her situation and find the strength to move forward. The story is well-paced, and the characters are well-developed, making it easy to empathize with Alice's situation. The film's themes of love, loss, and self-discovery are universal and timeless, making it a must-watch for anyone who enjoys a well-crafted drama. Overall, "Alice" is a beautifully made film that manages to be both heart-wrenching and uplifting at the same time. It is a must-watch for anyone who appreciates a good story and excellent performances.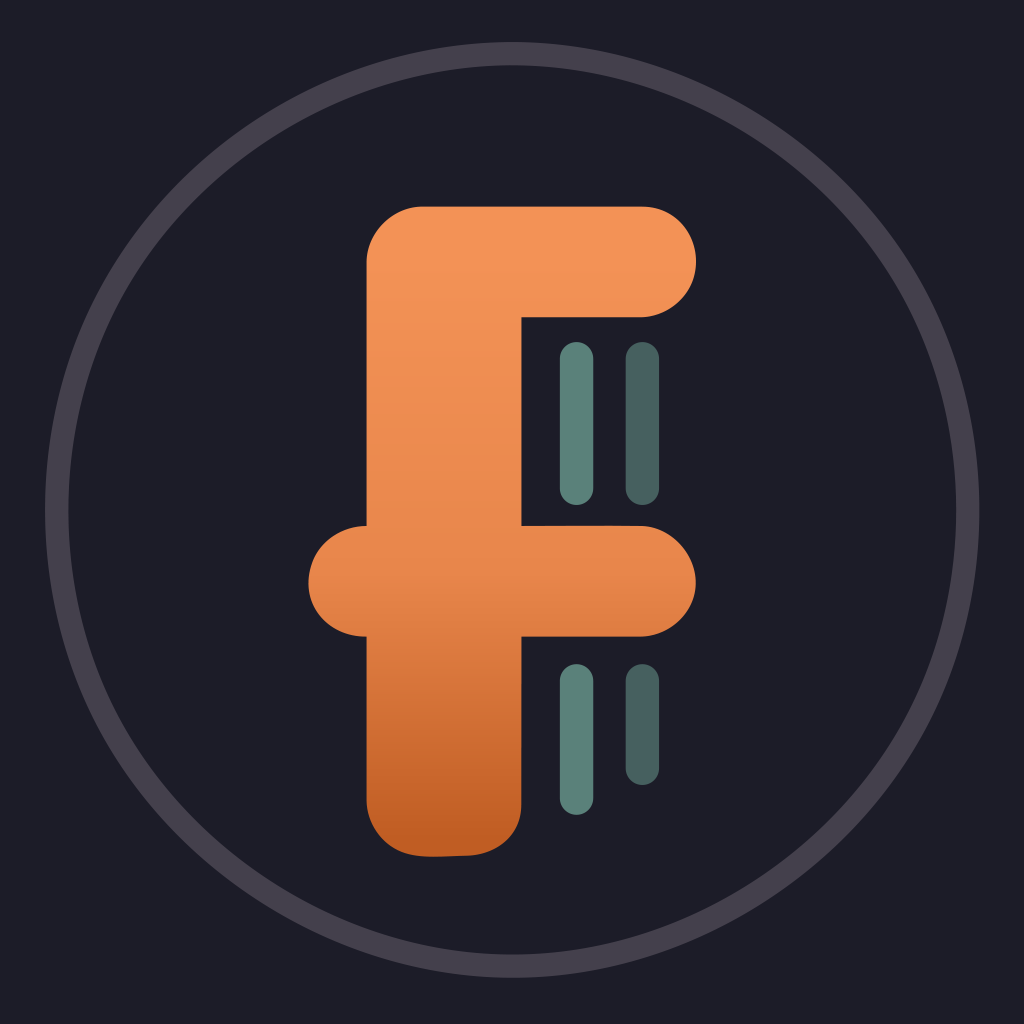 Alice (Emilie Piponnier) is the perfect wife and mother, living happily with her husband Francois and their son in an apartment in Paris. When her credit cards are declined one day while shopping, Alice discovers that Francois has been living a secret life, spending all of their money at a high-end escort service and leaving them completely bankrupt. Even worse is that Francois has suddenly abandoned them, leaving Alice and their son to fend for themselves. When she learns that the bank will foreclose on their home in just a few weeks, she becomes desperate and visits the same escort service that Francois was addicted to in the hopes of finding a way to quickly make some cash and save the apartment. At first reluctant in her new profession, Alice soon begins to thrive with the help of another escort who befriends her, giving Alice both financial independence and a sense of empowerment that she has never felt before. But when Francois shows up again at their doorstep, Alice is forced to reconcile between the life she had shared with him and the new one she has built for herself.
To share
Do you want to watch something different?
Watch full movies now!
Press play and be surprised!
Surprise Me