Why watch this film?
From Spanish filmmaker Jaume Balagueró (Asalto a la casa de moneda), Venus is an outstanding horror offering that bets both on blood-splattering slasher style and a peculiar Lovecraftian sensibility like Mandy. The story follows a young nightclub dancer (Ester Expósito from Élite) who is injured after stealing a suitcase full of ecstasy. Taking refuge in her sister's apartment with her niece, she soon discovers more sinister supernatural forces at play. The movie gets a bit stuck between its mob subplot and its cosmic evilness, making this latter aspect not as powerful as it could be. Nevertheless, it still provides an exhilarating journey that will leave any horror fan satisfied.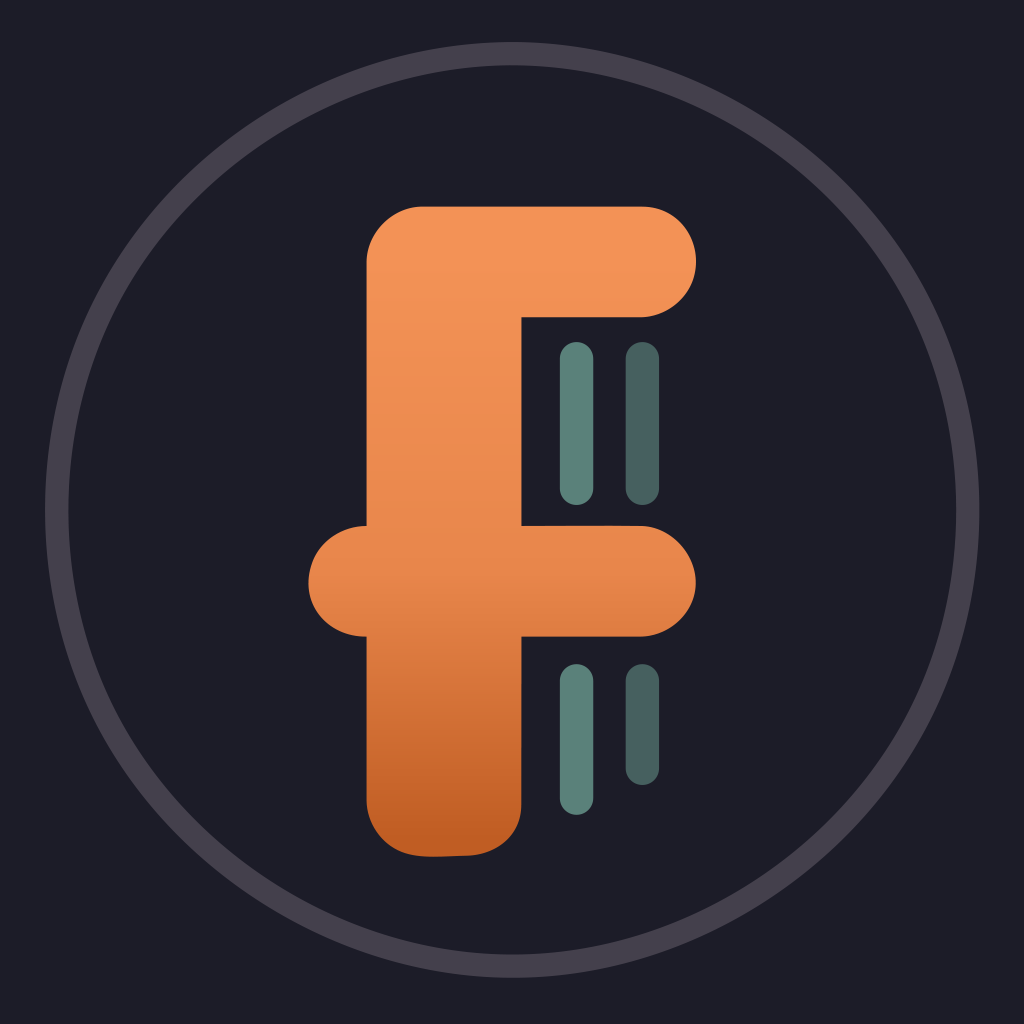 Horror invades the concrete corridors of a cursed apartment complex on the outskirts of Madrid.
To share
Do you want to watch something different?
Watch full movies now!
Press play and be surprised!
Surprise Me