Why watch this film?
"Nitro Rush" is a thrilling action movie directed by Alain Desrochers. The story revolves around Max, who is in jail after losing his wife. When he finds out that his son Theo has been hired by a criminal organization, he risks everything to save him. Max's impressive car chase and athletic skills come in handy in this adrenaline-fueled ride.The movie features some breathtaking car chases and action-packed sequences that will keep you on the edge of your seat. The performances by the cast, including Guillaume Lemay-Thivierge as Max and Antoine Desrochers as Theo, are commendable.The plot is well-crafted, and the pacing is just right, keeping the audience engaged throughout. The cinematography and sound design add to the overall impact of the movie.Overall, "Nitro Rush" is a must-watch for action movie fans. It is a perfect blend of drama, action, and suspense that will leave you wanting more. Don't miss this high-octane ride!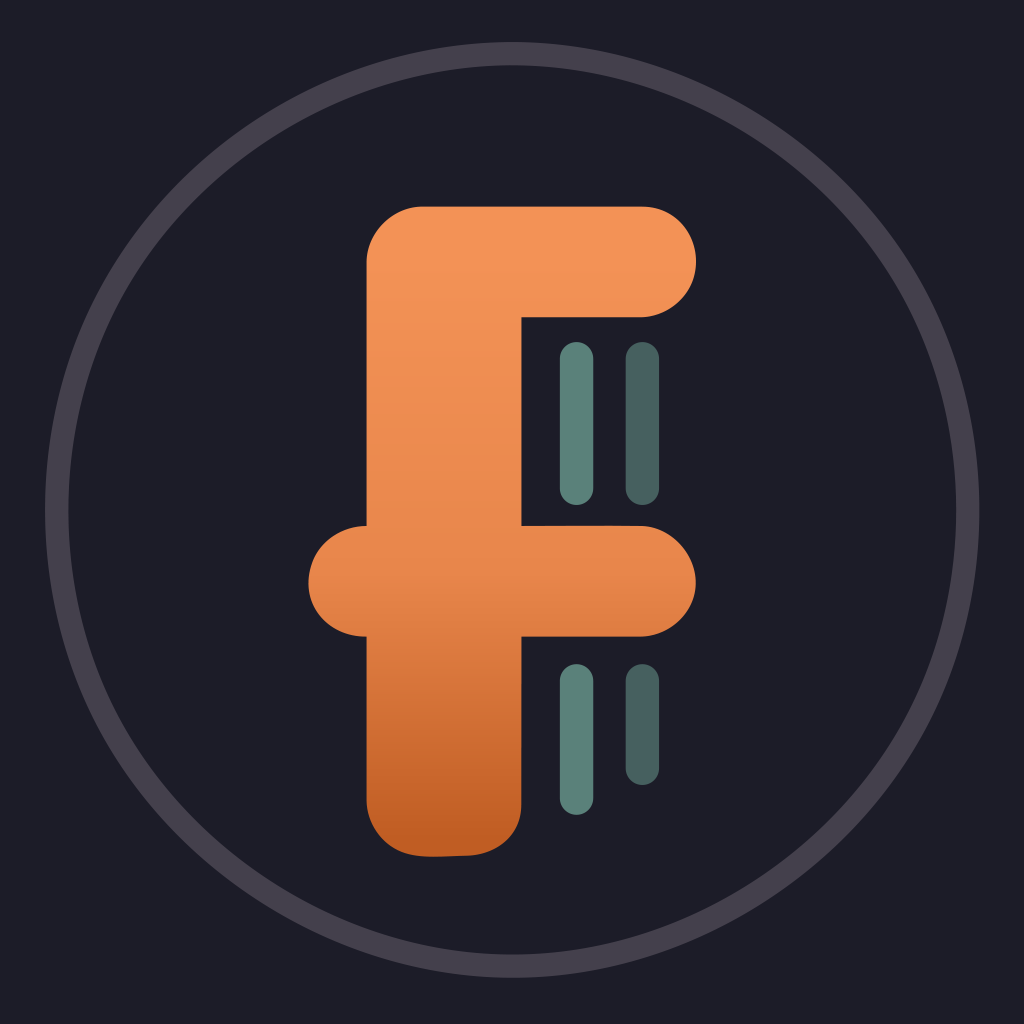 After loosing his young wife a man learns that his son has just been hired by a criminal organization, he will risk everything to save his son.
To share
Do you want to watch something different?
Watch full movies now!
Press play and be surprised!
Surprise Me